NOTFROMHERE IS ABOUT DESIGN
WE LOVE DESIGN, DESIGN IS
EVERYWHERE.
DESIGN IS EVERYTHING.
WE DO: _ _ _ _ _ & MORE
NFH WAS FOUNDED IN 2004
BY: GILI BAR-SHAY
Today almost 13 years after. We are still writing about pages, this is poabably the 4th website we did for NFH during the years, but hey you have to keep it fresh… So started in Manahattan in small apt. in the east villeage and today rocking all around the globe, our base now is in Israel and our team will blow your mind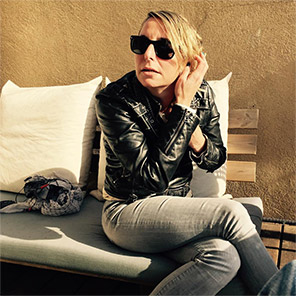 Gili Bar-Shay
Creative Thinker & Owner.
Creative conceptual multi discipline designer owner of NotFromHere. Bar-Shay has been working as an art director for various companies and firms. Bar-Shay has participated in brand design processes for international projects as well as participation in exhibitions in New York, Milano and Israel. Her projects appears in world publications design books.
Known for her ability to combine between strong concept, market needs & high values of design.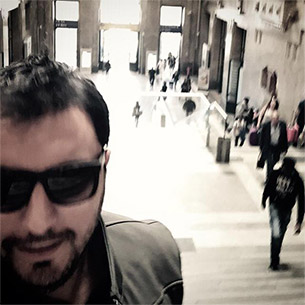 Michael Schwart
Business Development & Owner
Schwart has joined NFH 3 years ago. Schwart is an Enteranatuar, strategic planner, consoltaunt & a dreamer. Schwart in the last 15 years is accompaning projects in the different industries, food & beverages, hospitality, development and more. Known for his ability to combine between business & design.
THE TEAM:
Efrat Nun
Packaging Genius
Marat Rar
Web freak
Reut B.
Product & Graphic Designer
Talia Shin
Graphic & illustration designer

Follow the Star