 Branding
NFH provides a comprehensive branding service. We will work with you to develop your brand from the bottom up. This will include the language you want associated with your brand and of course extends to the values it portrays, its essential components and more. Through this process we will help to build your brand's identity and then provide you with everything you need to deploy it. We will design a logo and provide a creative direction for all the other visual elements of your brand. This can also include core components of your product such as packaging and accessories. In short, we will work closely with you to design everything needed for your brand.
NFH's branding services includes the following and more:
Branding Language
Brand Values
Brand DNA
Brand Identity
Creative Visual Design
Brand Assets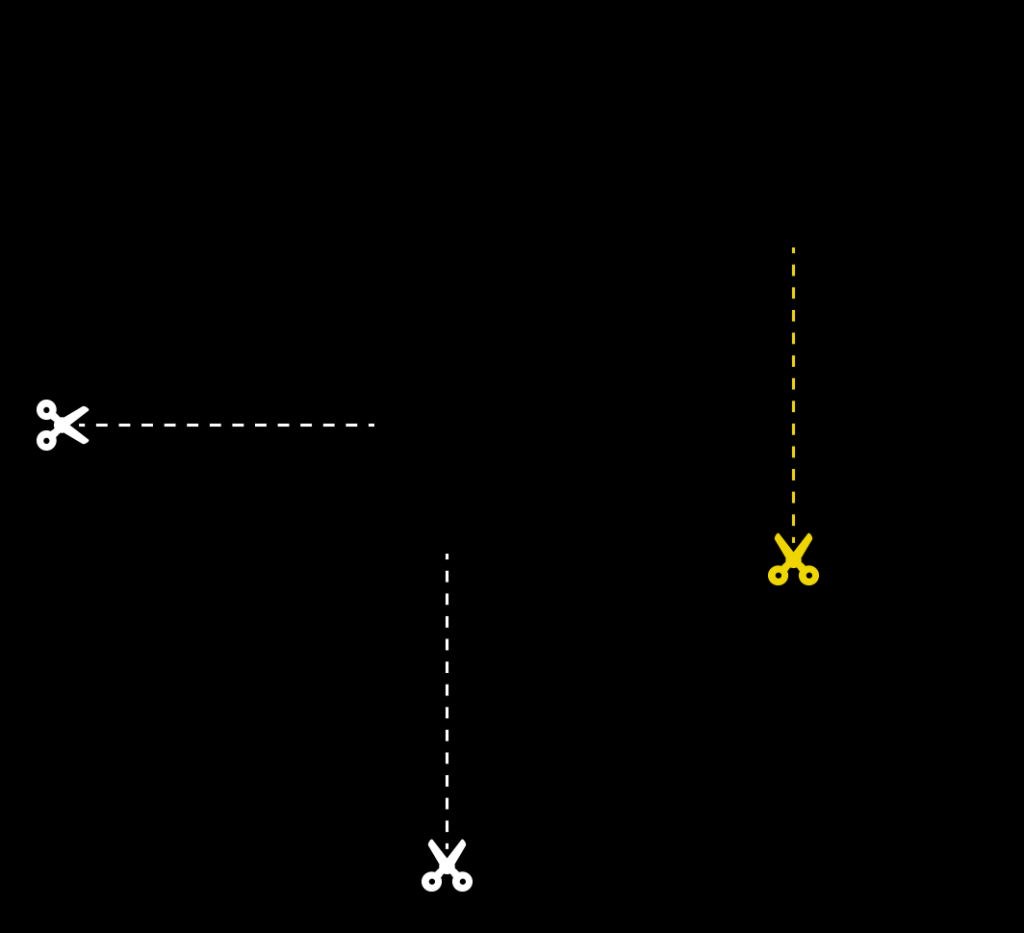 Packaging
If you have created a great product then you need equally great packaging to put it in. This is where NFH can help. We will work with you to develop a concept for the packaging and then design it according to your needs while ensuring that you use the best possible materials for the project. We will produce an original dieline and actual samples of the packaging so you can understand exactly how it looks and feels. At the same time, we can work on your brand language and imagery to ensure that the packaging conveys exactly the right message to consumers. When the design is complete, we will also provide prepress management to make sure that everything runs smoothly when it is time to produce the actual packaging.
We offer the following Packaging services:
Concept Development for Packaging
Original Dieline – Development & Samples
Consulting on Packaging Materials
Brand Language
Prepress Management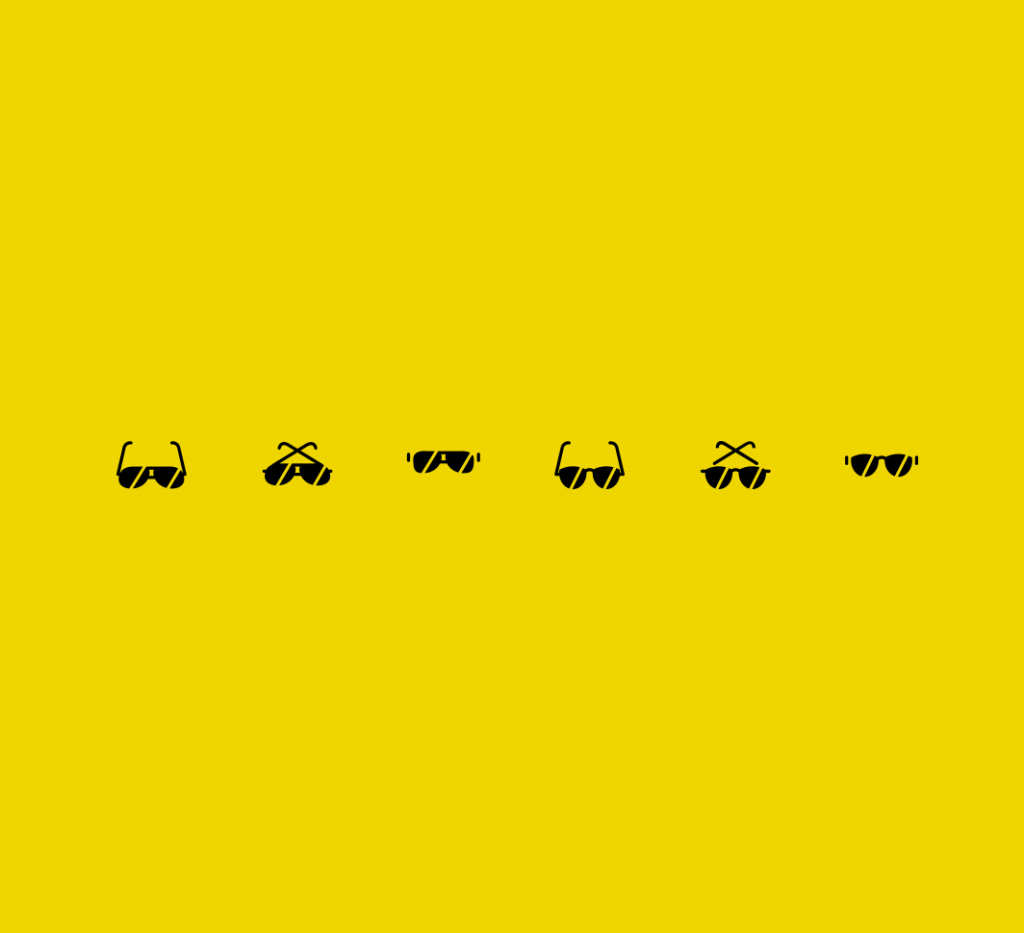 Strategy
If you are looking to launch a new product or company then it is essential to have a strategy. This also applies to your branding and advertising and this is where we can help. We will come up with a creative strategy to ensure that your brand becomes recognisable and that the branding conveys the right messages to customers. We will work with you to develop a concept, carry out all the necessary research and can provide you with the materials you will need. We will then go on to work on business development with you to help you achieve the greatest success possible.
Our strategic services include:
Development of Strategic Concepts
Research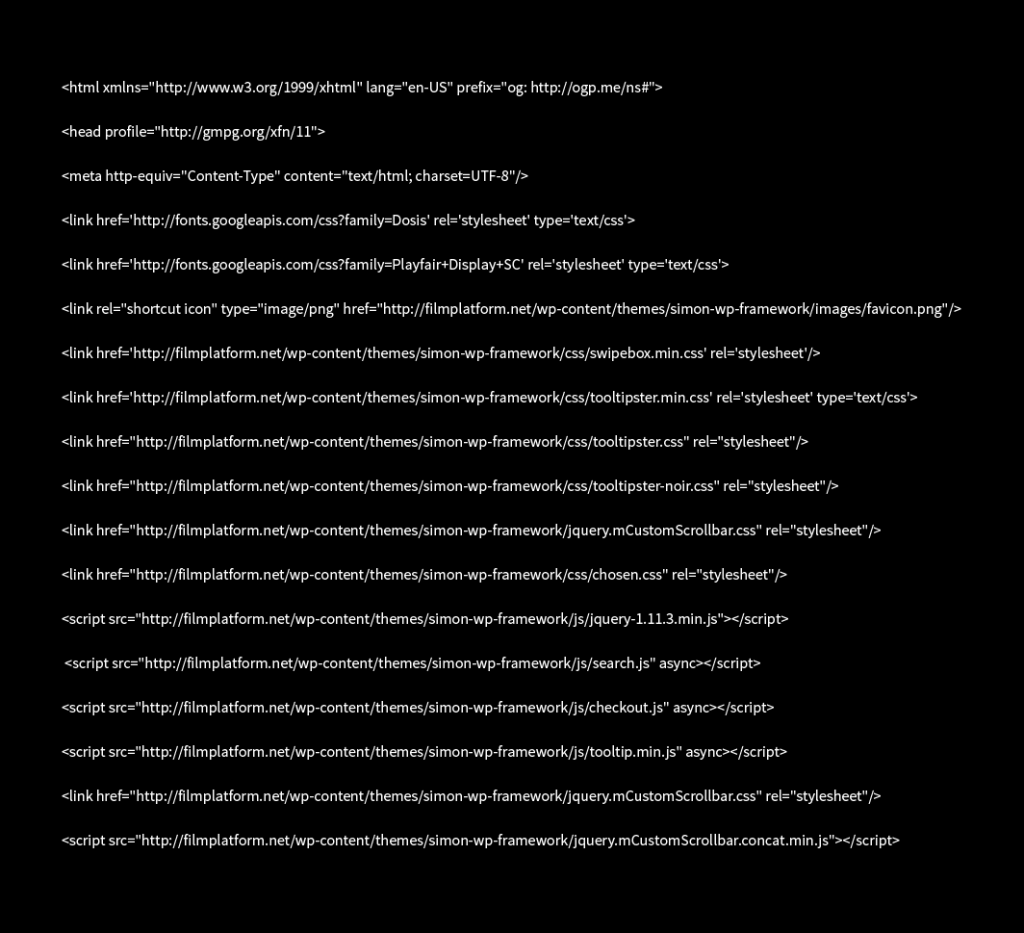 Web & Digital
If you are looking for help building a product or company website then we are here to help. We will design a user interface that is easy to navigate and looks fantastic. If you already have a website then we are happy to work with you on upgrading it to incorporate all the features you are looking for. We can also work on your other digital needs, if you want to run a banner campaign we can help develop it with you and work on the concept and creative strategy and we are very aware that a social media presence is absolutely vital so will work with you on your Facebook and Instagram materials and more. Of course we will offer full support at all stages of development and afterwards and can consult on all your needs.
Our Web and Digital services include the following:
Website Design and Development
User Interface Design
Website Upgrades
Banner Campaigns
Support
Internet Consulting
Facebook & Instagram Materials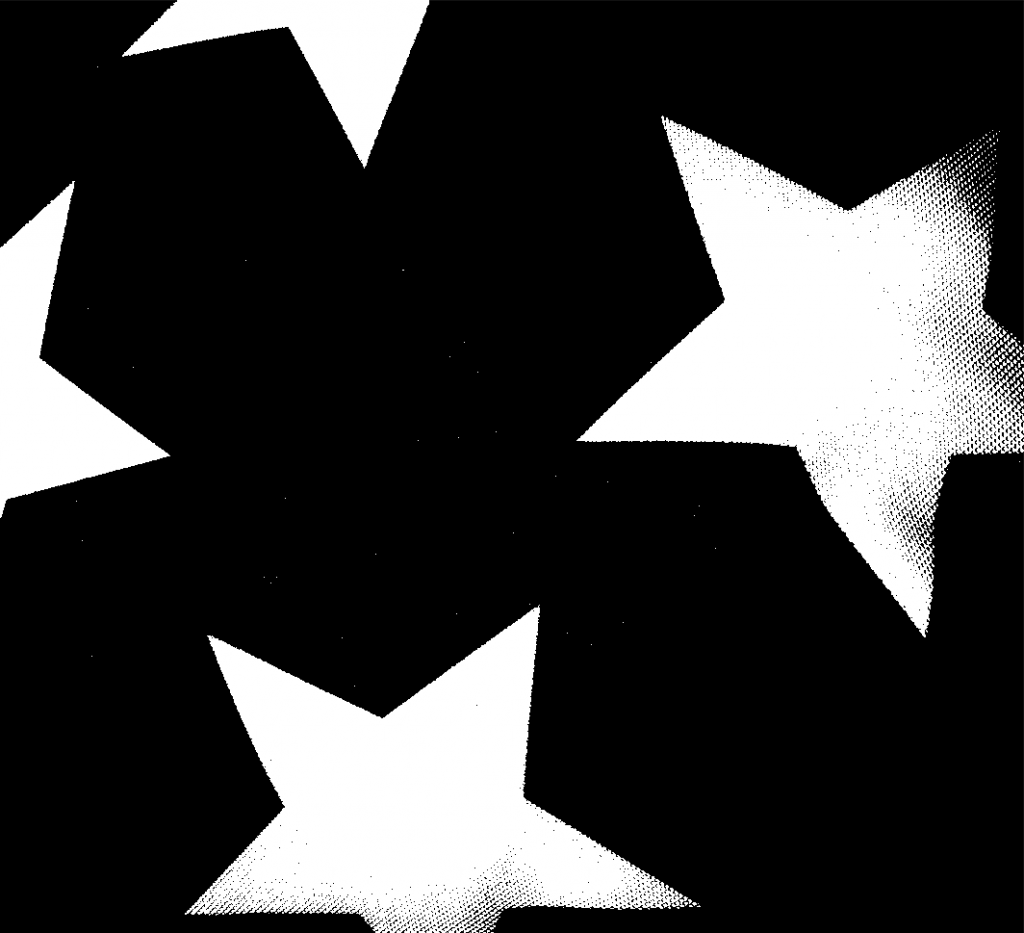 Creative
Many things in this world need creative input to help them realise their full potential. From new revolutionary products, to event venues to packaging, all these thigs require some creative direction. NFH can step in and help with this so that you can focus on the many other aspects of your project. We will work with you to develop an original creative concept and then help with every stage of implementation. From website design to product packaging to signage to advertising, we can provide all these services to help you achieve the maximum success possible. We always love a challenge and relish the chance to deliver something new and exciting.
Our Creative Direction services include:
Development of Original Creative Concepts
Bespoke Solutions
Design and Graphics
Brand Development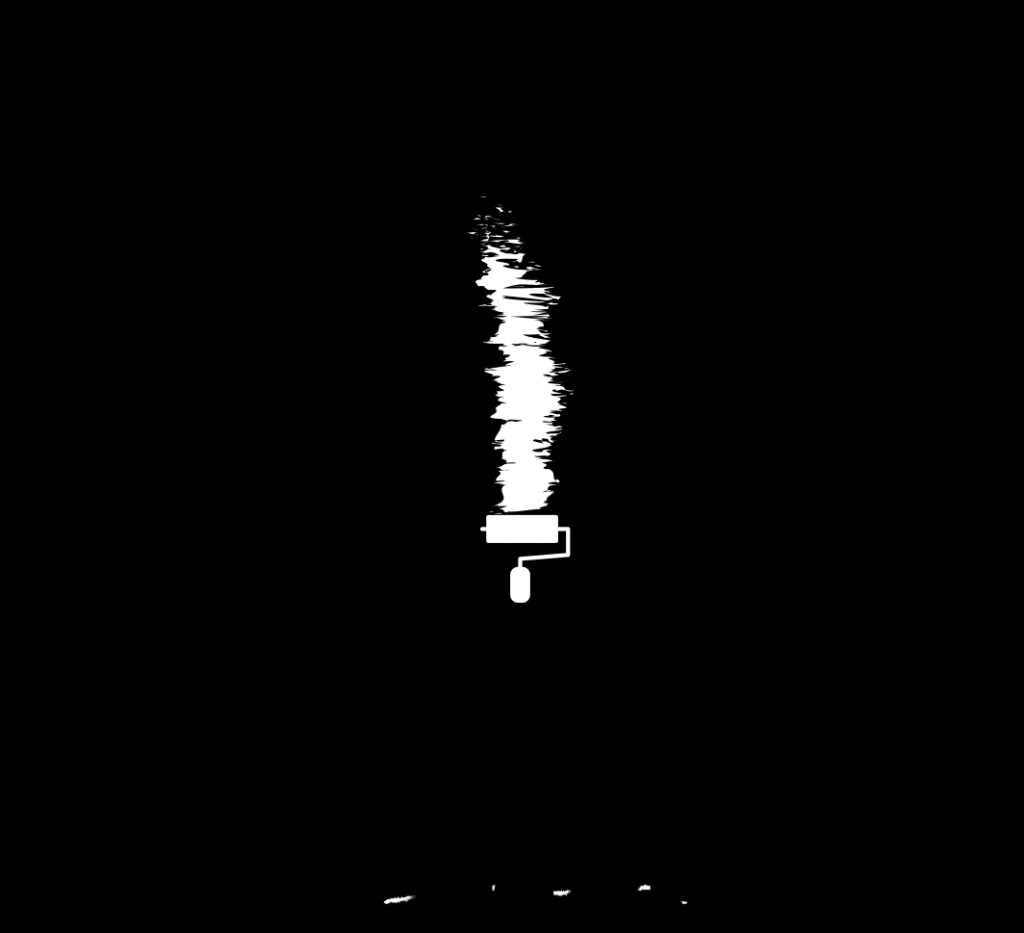 Print
If you need to produce any physical printed materials then NFH will work with you to help design them, select the best materials and then actually produce them. This covers a huge range of products, from adverts in magazines and other publications to catalogues, book design, outdoor signs and more. We will also help you with your graphics, the language used and more. No project is too small or too big and we will work with you from conception to completion. In short, if you need something printed then we will make sure that it is done in the best way possible.
Our Printing services include:
Outdoor Signage
Magazine Adverts
Catalogues
Graphic Language
Print materials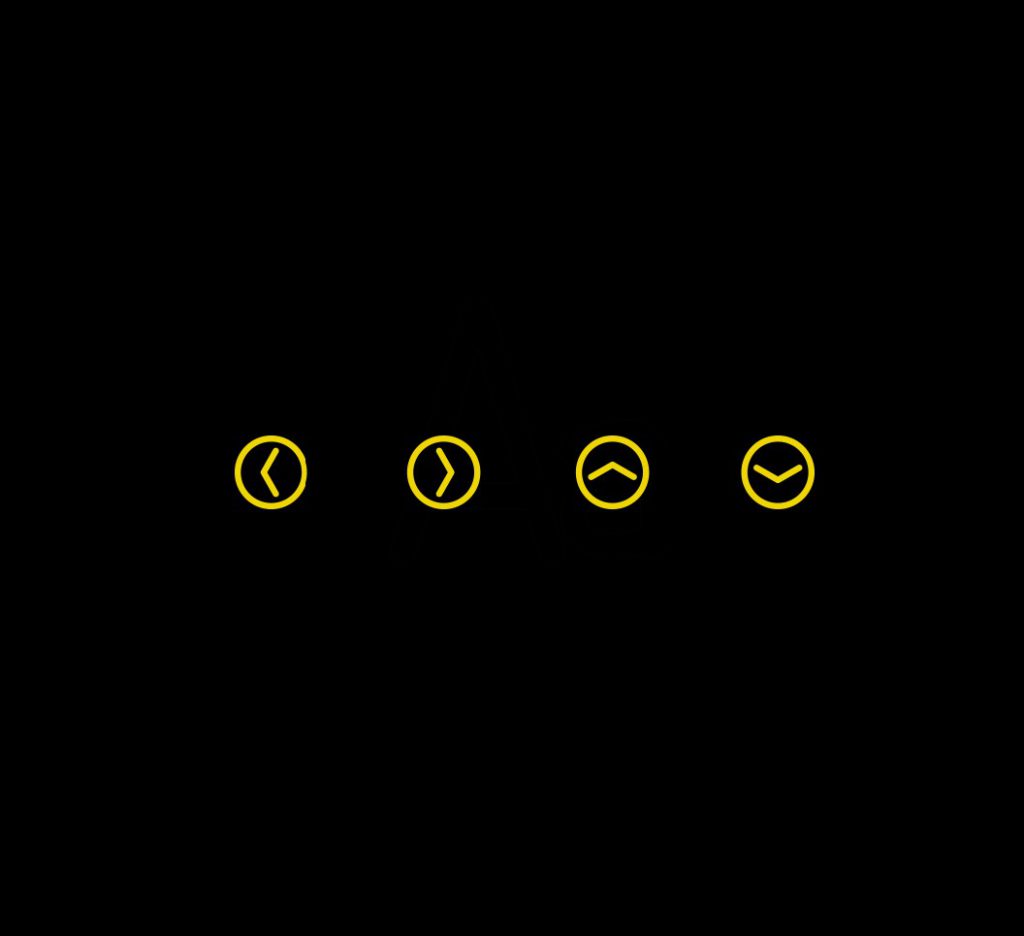 Signage
If you operate a venue, be it a nightclub, hotel, amusement park or any other public space, it is essential that people can find their way around. To achieve this you will need a well-designed wayfinding system and clear signage. NFH can help with both of these. We will work with you on all aspects of your wayfinding system. This means that we will design clear signs that don't compromise on looks and ensure that the best possible materials are used so that the signs are durable. The end result will be clear and easy to follow signs that look great and capture the spirit of the venue.
Our Wayfinding Services include:
Development of Wayfinding Systems
Signage Design
Material Selection
Creative Concept Design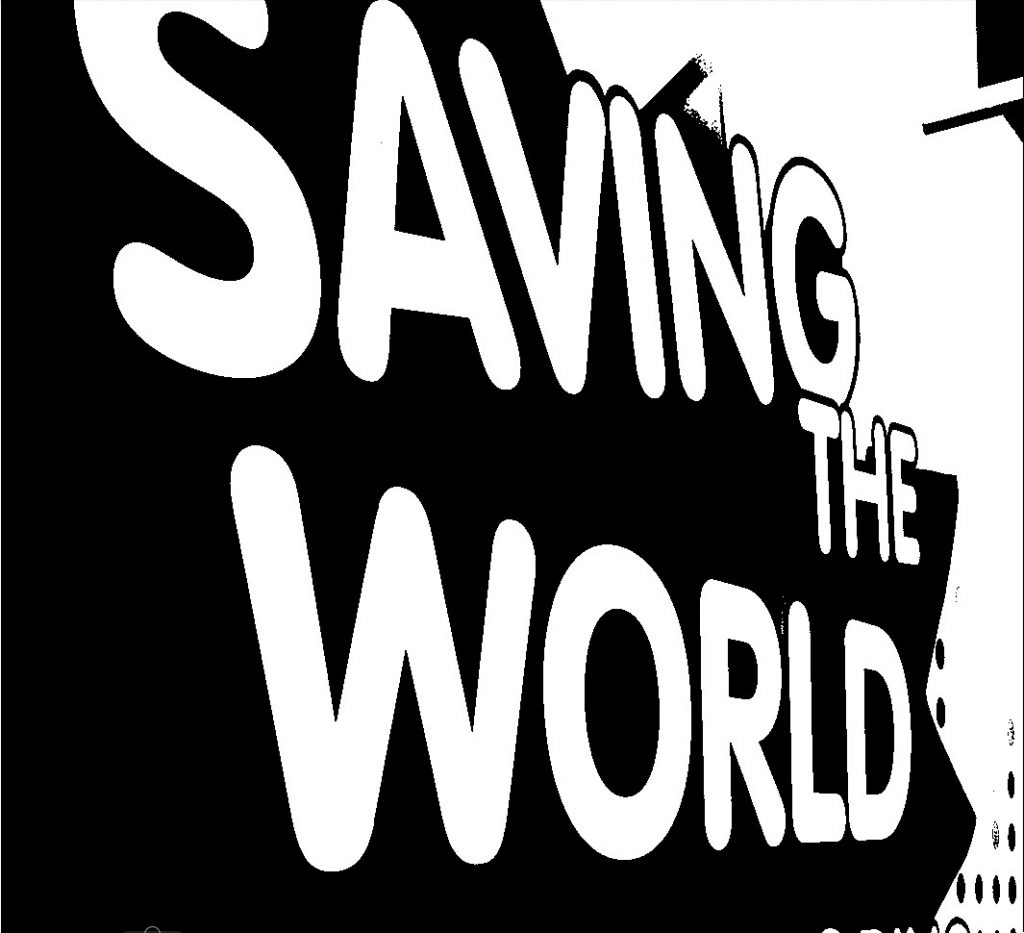 Shows
Shows and Exhibitions
If you are hosting a show, exhibition, conference or any other kind of event then you will want to make sure that the location looks fantastic (as well as the exhibits). We will help you to design the entire event and work with you from conception up to the event itself. If you need designs for the events, be it posters, signage or anything else then we can provide it. Furthermore, we can design actual physical components of the event such as booths or stalls where individuals or products are displayed. We will work with you to understand your needs, come up with a creative concept based upon them and then work to make them an actuality.
If you are putting on an event we offer the following services:
Exhibitions and Special Events Design
Booth Design
Signage
Advertising Design
Creative Concepts
Services
NFH offers a wide range of services to ensure that we can take care of all our clients' creative needs. The most basic thing any company needs is branding and we will work with you to come up with a creative concept and develop your brand from the get go. We approach any project from the business strategy point of view to the to the design & ascetics of your brand. This goes far beyond a logo design, we can then work with you on things such as packaging for your products, website design, social media presence,  any printed materials you may need (such as adverts, magazines, catalogues and books), signage and far more. Read about our services contact us with any challenge… NFH is capable of helping with all your creative needs. Respect!