An innovative device built to counteract the anxiety of getting lost when traveling in places that are both familiar and foreign to us. This detection device is both stylish and convenient in its design, allowing the user to wear their saving grace right on their wrist. Doubling as a fashion accessory and reverse- navigation device, the X-Saver allows anyone to get the help they need in trying times. The device has been designed for easy use, comes an array of stylish colors to complement any wardrobe, and to allow for easy detection when necessary.
The start-up X-Saver contacted NFH for a helping hand in bringing their detection bracelet to market. We took the concept to adventurers, extreme sports athletes, and others who find themselves in the wilderness throughout the year and created campaigns they'd find irresistible. Suffice to say the results are a hit.
This form of digital-wear can end up saving lives and that's why we at NFH are so pleased to have been asked to lend our expertise in helping to bring such a device to market. Who knows, any of our staff could one day be led out of the woods by someone they've been connected with on the other end of their X-Saver bracelet.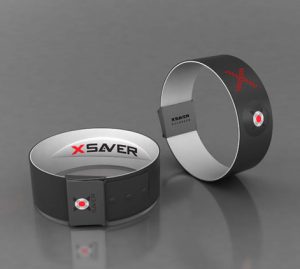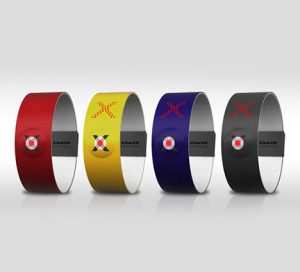 See Related: Branding / Logo Design