We understand what people want to say and use our creative thinking to say it in ways that surprise, engage and inform.
We are not advertising agency. Nor new media magic firm. We do the same things they do. Just differently.
How? We think cross platforms. We see the big picture. We are multidiscipline and like to combine our resources of great people with our projects.The result is high end design, smart and exciting work. The first level of doing creative & good projects is to work with creative and good people.We can't fit one definition. We are graphic designers & package designers. We think in 2 dimensions and live 3. We collaborate with the best team for every project, and we always work with the person who fits the job. NFH is nothing like what you know and this is why you will want to work with us.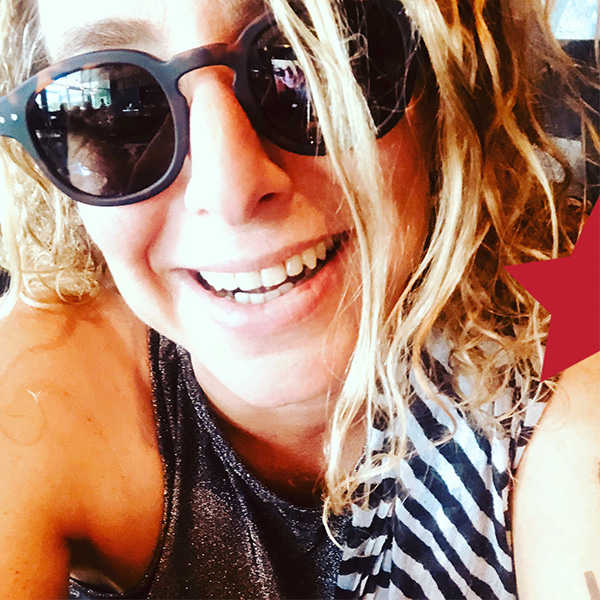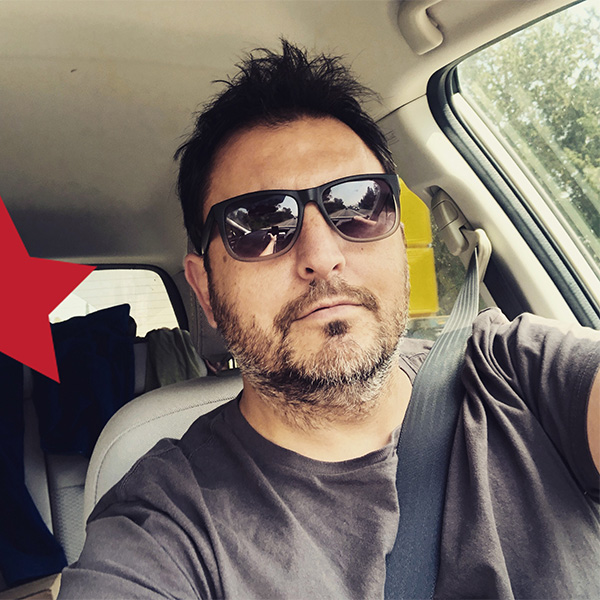 Business Development & Co Founder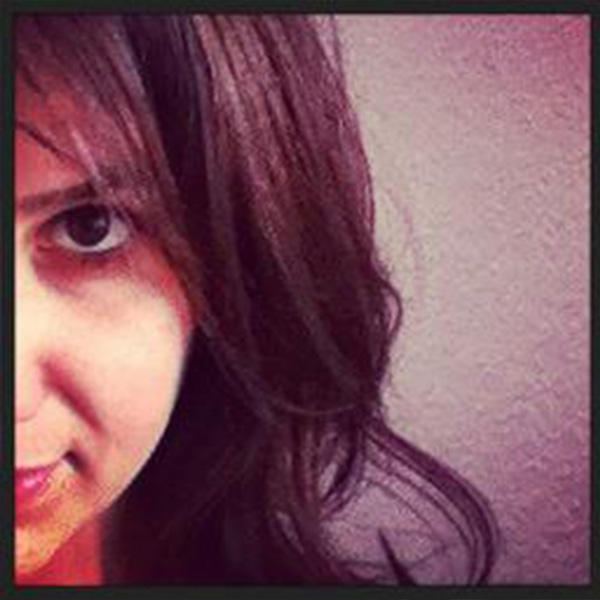 Graphic & product designer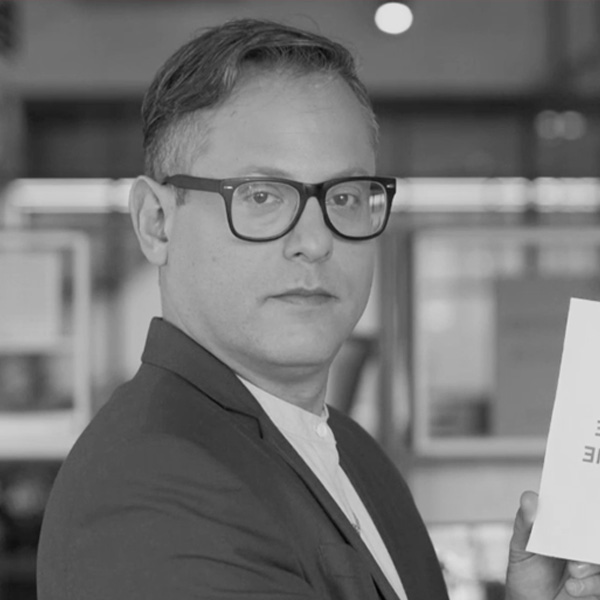 Story teller & strategist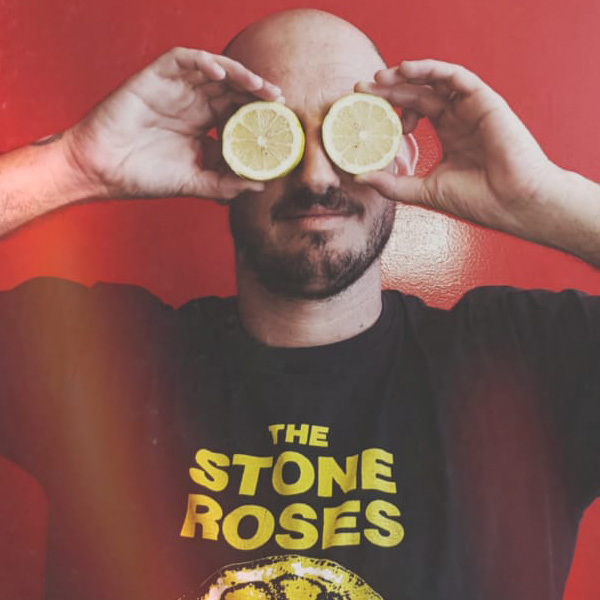 Copywriter & media content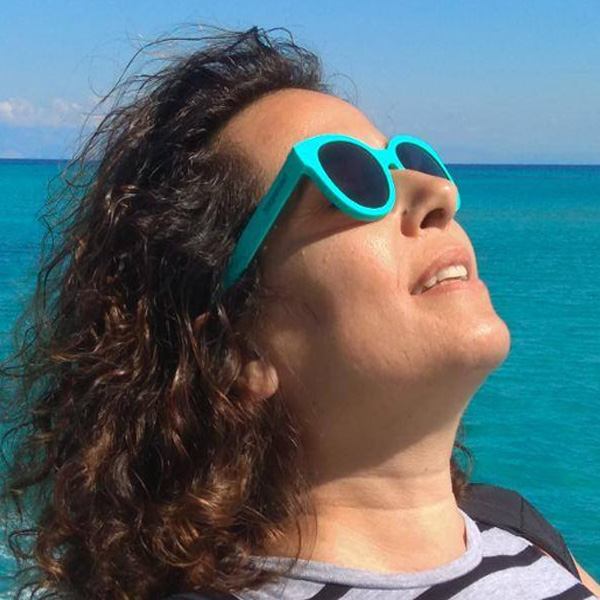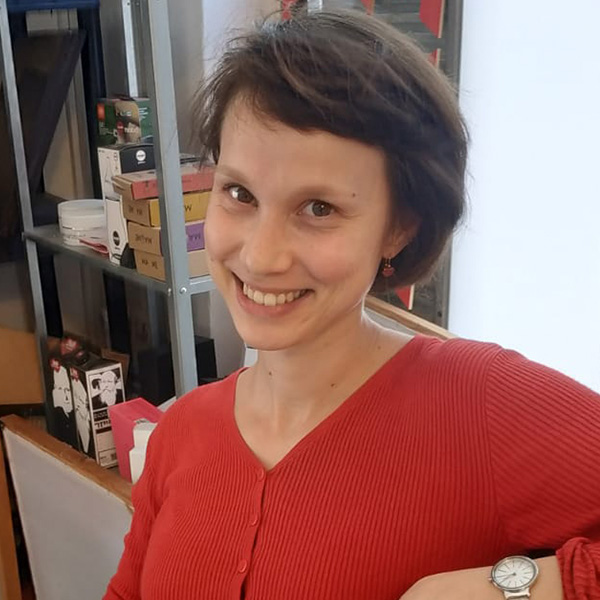 Graphic designer & illustrator