How to Give the Best Holiday Gifts for Clients and Colleagues
The holidays are all about giving. Giving love to our family, giving attention to the people we love, giving thanks for what we have, and giving gifts to show our appreciation. As an agency, we like to give our clients gifts to show our gratitude for the business they entrust with us. And so does everyone else.
So how do you get your gifts noticed above others given? How do you avoid wastefulness and give a gift your client will not only appreciate but identify as yours and brand as thoughtful? With some holidays behind us, now is as good a time as ever to prepare for the ones upcoming (ahem, Christmas, ahem).
Starting off strong with our crown jewel of standout ideas – give a holiday gift after the holidays! Keep the happiness going post-holidays with a late gift. If you give something along with everyone else, you're more likely to go unnoticed. If you hold on until the holidays are over, and send your present over, say, a week later – no client will be able to resist a chuckle. Of course, be clear that this is intentional. And if you forget to mention it, blame snail mail for the late arrival. 
We're still giving our holiday gifts out to our clients for the sake of letting them breathe. Our gift this year was of the alcohol variety and surely they had plenty during the holiday peak. We designed branded beer bottles and t-shirts, with the design holiday-specific but still true to our brand language.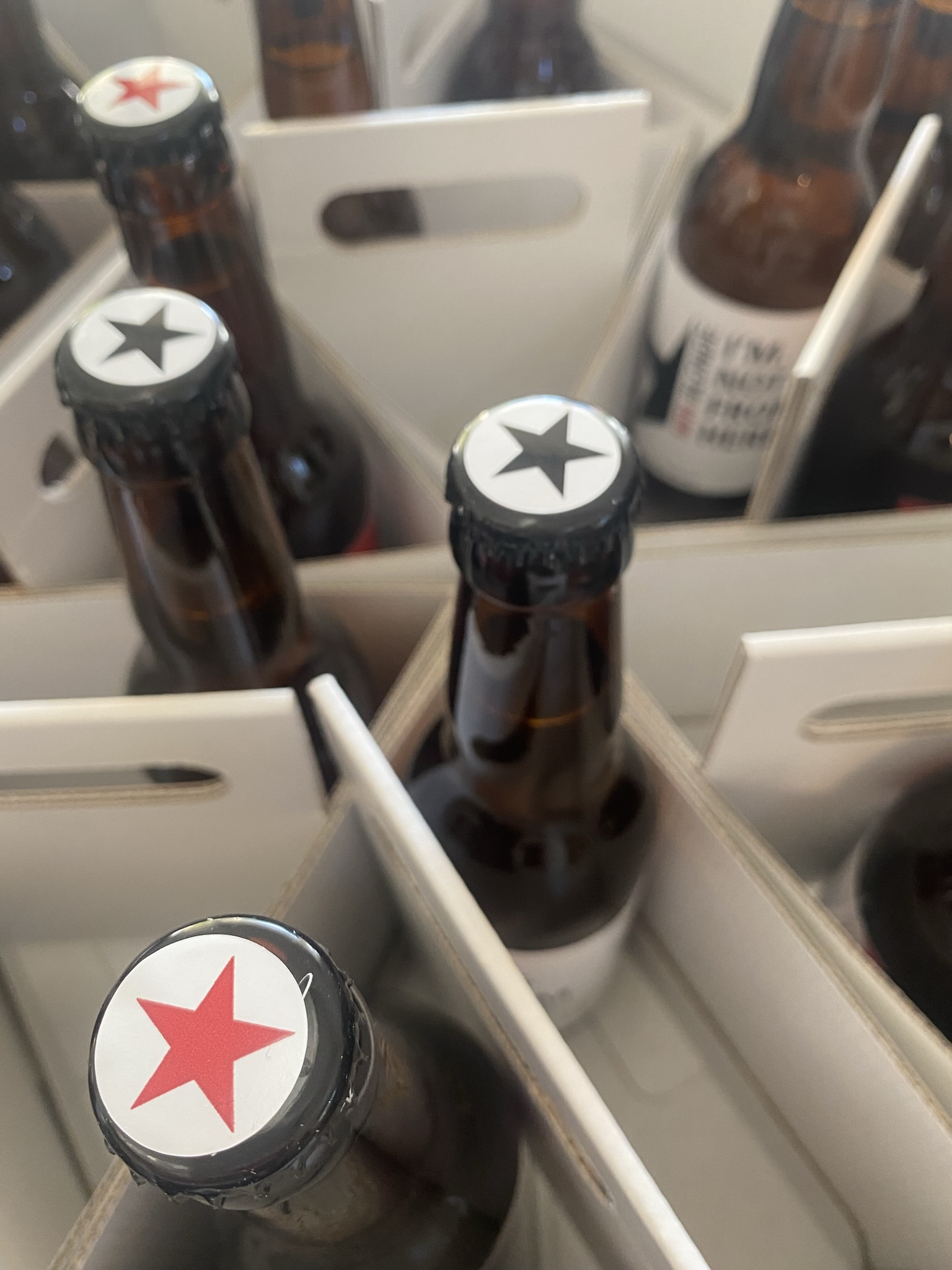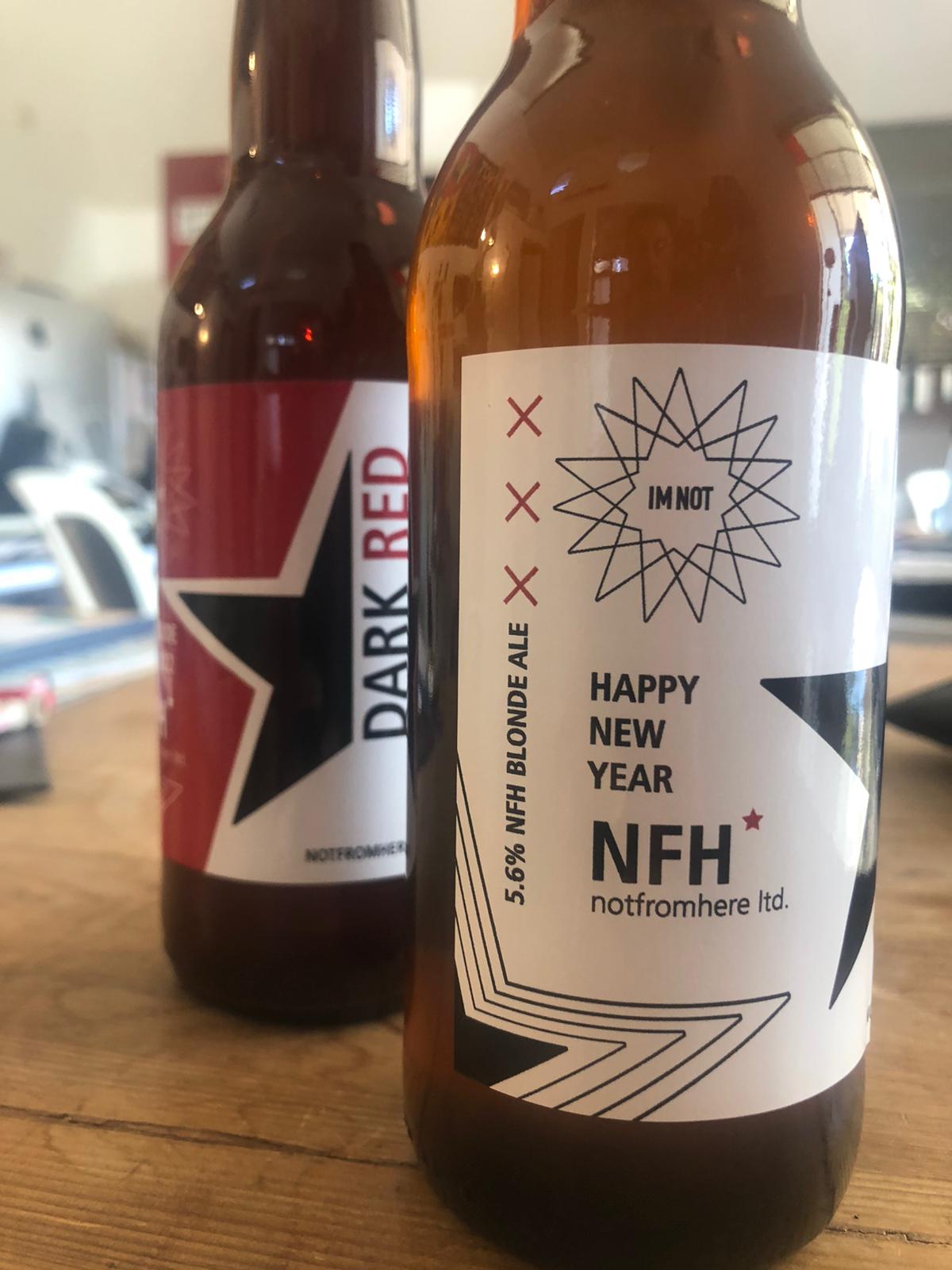 Another good practice is to give something your client will actually want to use. This one seems obvious but honestly, don't we all have a cabinet stuffed with things we were gifted that will likely never be put to use? If it sits around and collects dust – it's not a great gift. Put some thought into getting familiar with your clients so you can give them a great, usable gift. A personalized cutting board, perhaps, or an engraved set of wine glasses. You could also leave the personalization to the packaging – design the package rather than the product and leave the gift itself a blank slate. 
Last but not least, give a timeless gift. Something that isn't date-specific or holiday-specific, but rather appropriate yearlong. Consider a gift that's cheerful not because holidays spark cheer, but because the recipient can enjoy it even when the holidays are over. Some cool ideas are a terrarium or a low-maintenance plant such as a cactus or succulent. 
What holiday gifts have you sent or received? Share your favorites with us!
If you're looking for a custom design for your brand, reach out to us! You can also schedule a free 15-minute consultation here.