 NFH provides comprehensive branding process services. We will work with you to develop your brand at all levels. The development will include the graphic language you want to accompany your brand and of course the values it represents, it's core components and a complete spectrum of brand assets. Throughout the process, we will help you build the identity of your brand, and then give you everything you need to deploy it. We will design a logo for you and give you creative intent for all the visual elements of your brand. You can also include core components of your product such as enclosures and accessories. In short, we will work closely with you and your team to design and design everything your brand needs.
This is an A-Z service. From planning the dieline for your product – AND yes we design and develop uniq deiline for every product once the dieline process is finish we will start the graphic design pf the package – we will escort you through the whole process with the manufacture until the packages are done. After you have created a great product you need equally great packaging for it. Here, NFH can help you. We will work with you to develop an idea (concept) for your package and then design it according to your needs and make sure that you use the best materials for your project. 
1- Dieline design & develop 2- Graphic design 3- Digital models approval 4- Manufacture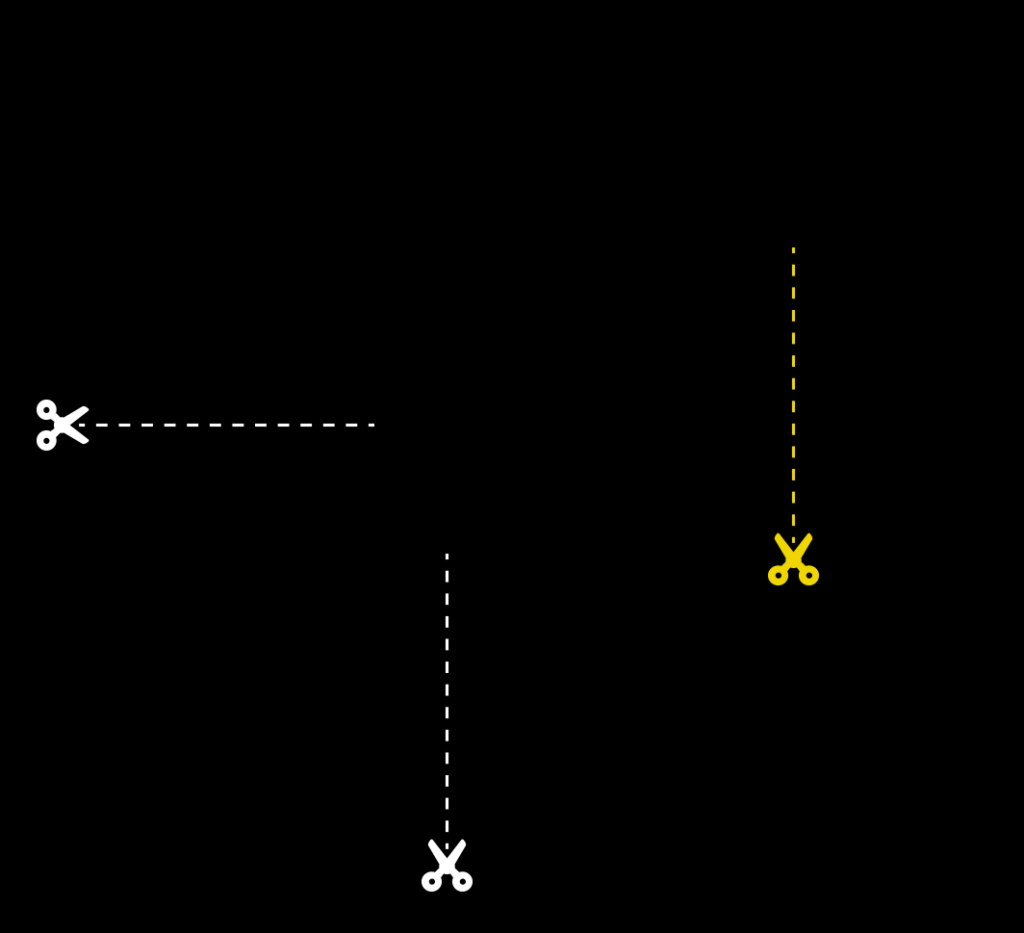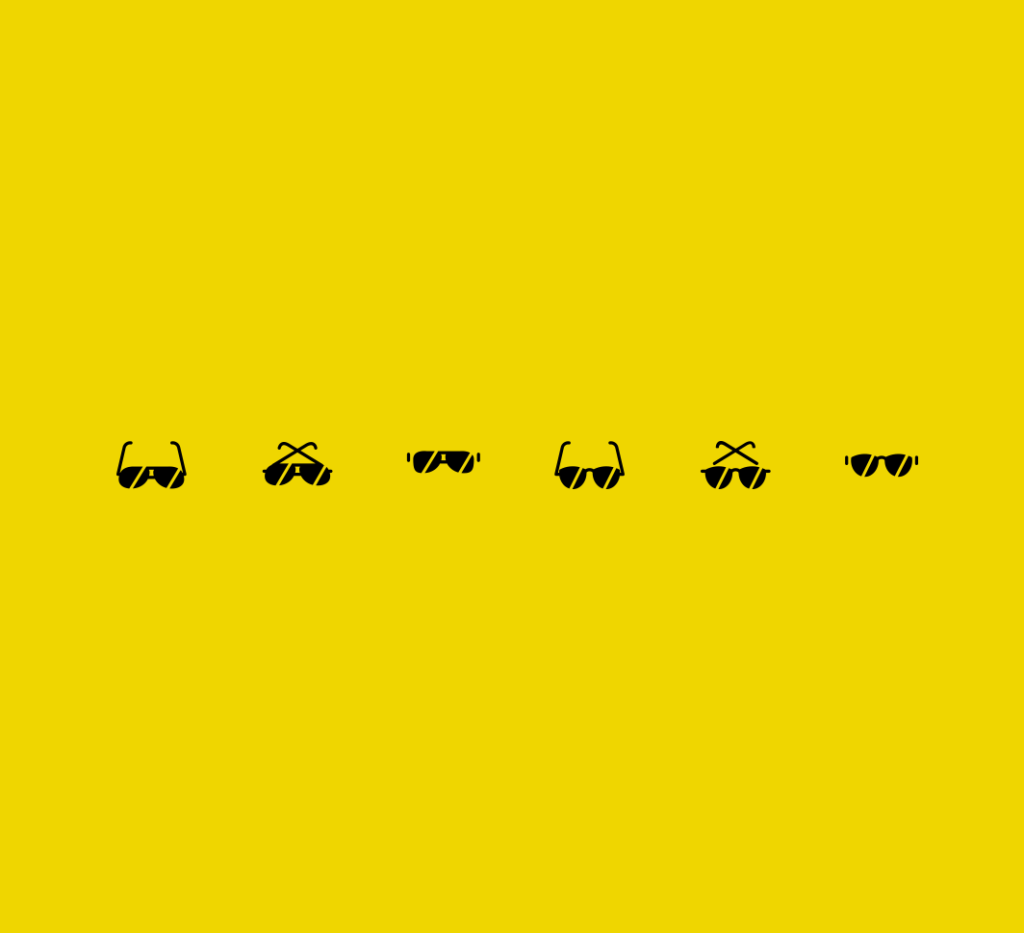 If you want to launch a product or start a new business you need a strategy, you need first to understand the brand story. What is your story? what are the marketing messages you are using — and most important why & how. We will create a brand strategy for you to ensure that your brand is easily identified and that the branding delivers the right message to consumers. We will also work with you to develop a concept (idea), do all the necessary research and we can also provide you with the materials you need. We will then work with you on business development to help you achieve the greatest success possible.
Digital Media and website design & development
If you need help building a product or company website, we are here to help. We will design an easy-to-navigate UI and UX that looks great. If you already have a website, we would love to work with you and upgrade it for you to include all the features you are looking for. We can also handle your other digital needs – if you want to run an online campaign we can develop it together with you and work on the concept and creative strategy, and of course we are also well aware of the vital need to definitely be present on social media and work with you on your Facebook and Instagram materials And more. We will of course offer you full support at all stages of development and then advise you on everything you need.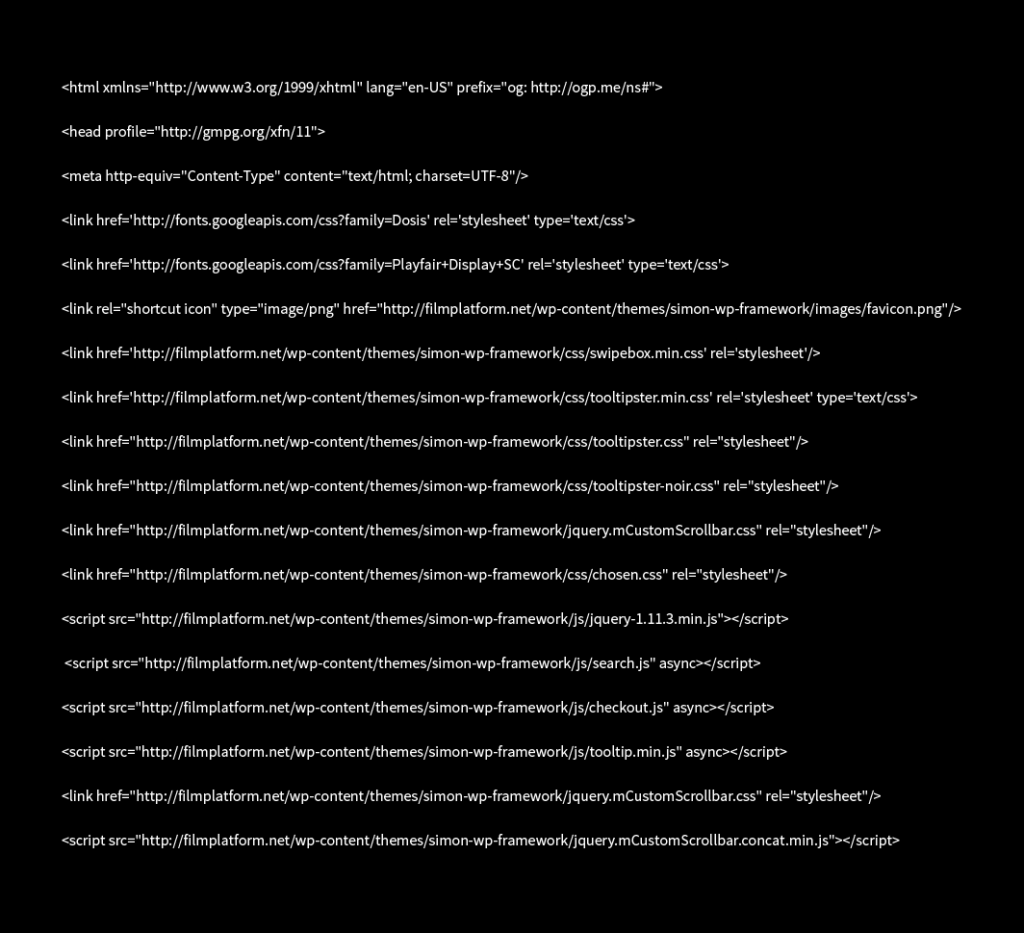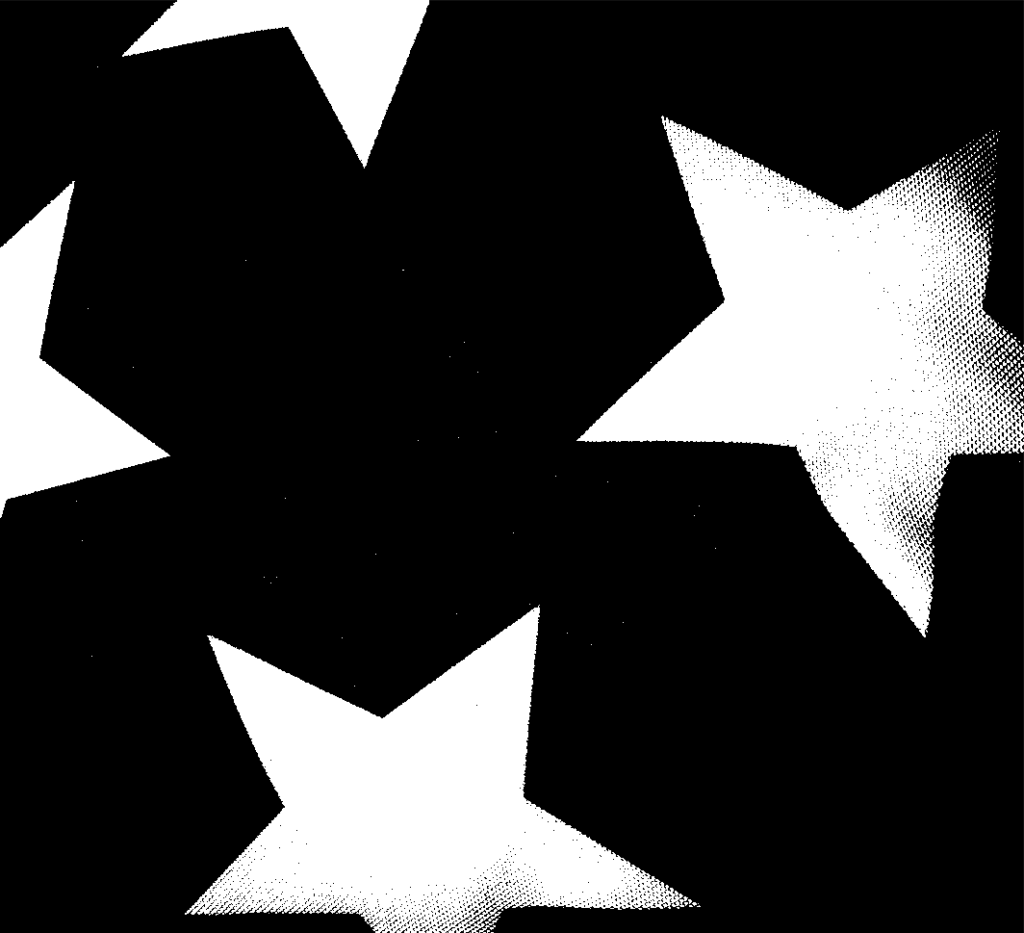 Many things in the world need to invest creatively to help them realize their full capacity. From new revolutionary products to event complexes and enclosures, everyone needs creative guidance. NFH can fill in the blanks and help you do that so you can focus on the many other aspects of your project. We will work with you to develop an original creative idea and then assist you in all stages of the actual application. From designing websites and product boxes, to signage and advertising, we can provide you with all of these services to help you achieve maximum success. We always love challenges and rejoice at every opportunity to create something new and exciting.
If you are participating in an exhibition, conference or other event, you will want to make sure your booth looks great (and the exhibits and shows). The booth within the exhibition has to create and deliver the brand message. The booth has to be designed in the same graphic language of the brand to create a connected asset to the brand. The exhibition experience is like a time capsule. We have to have a strong presence unis – and presence that will stand with the competition of the other brands that next to it.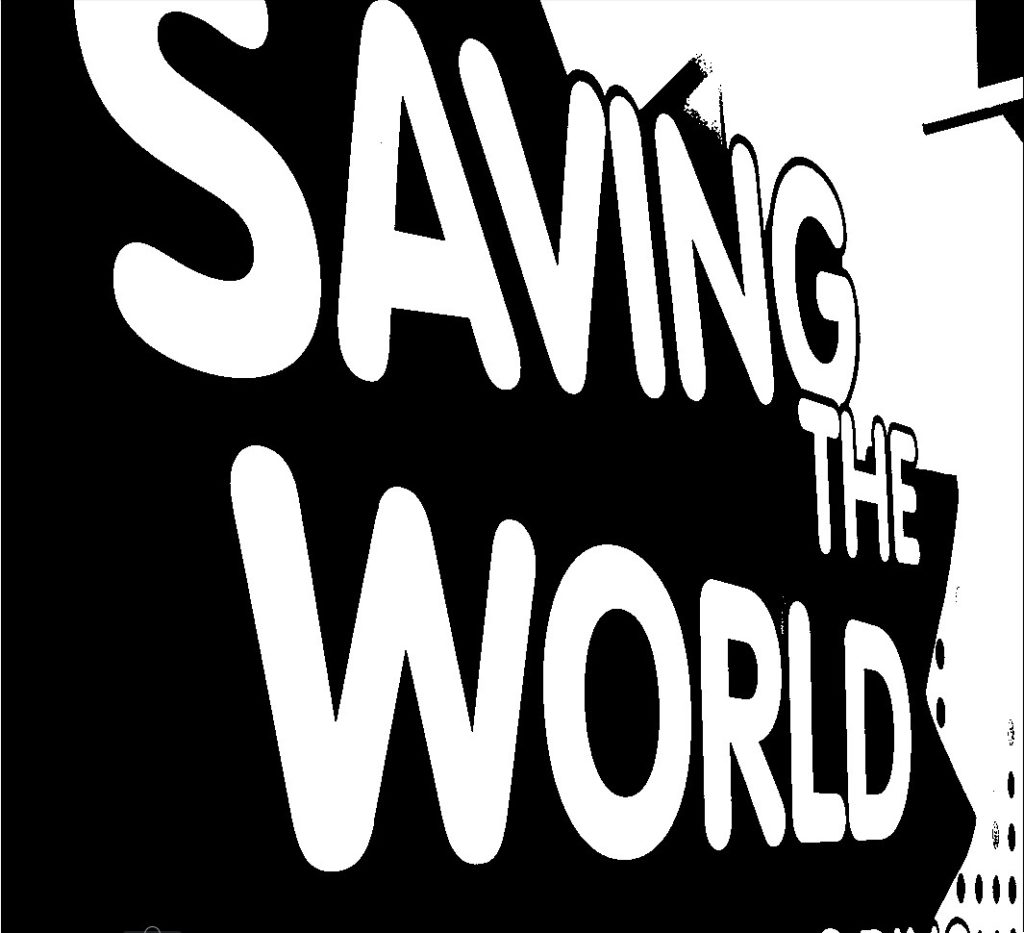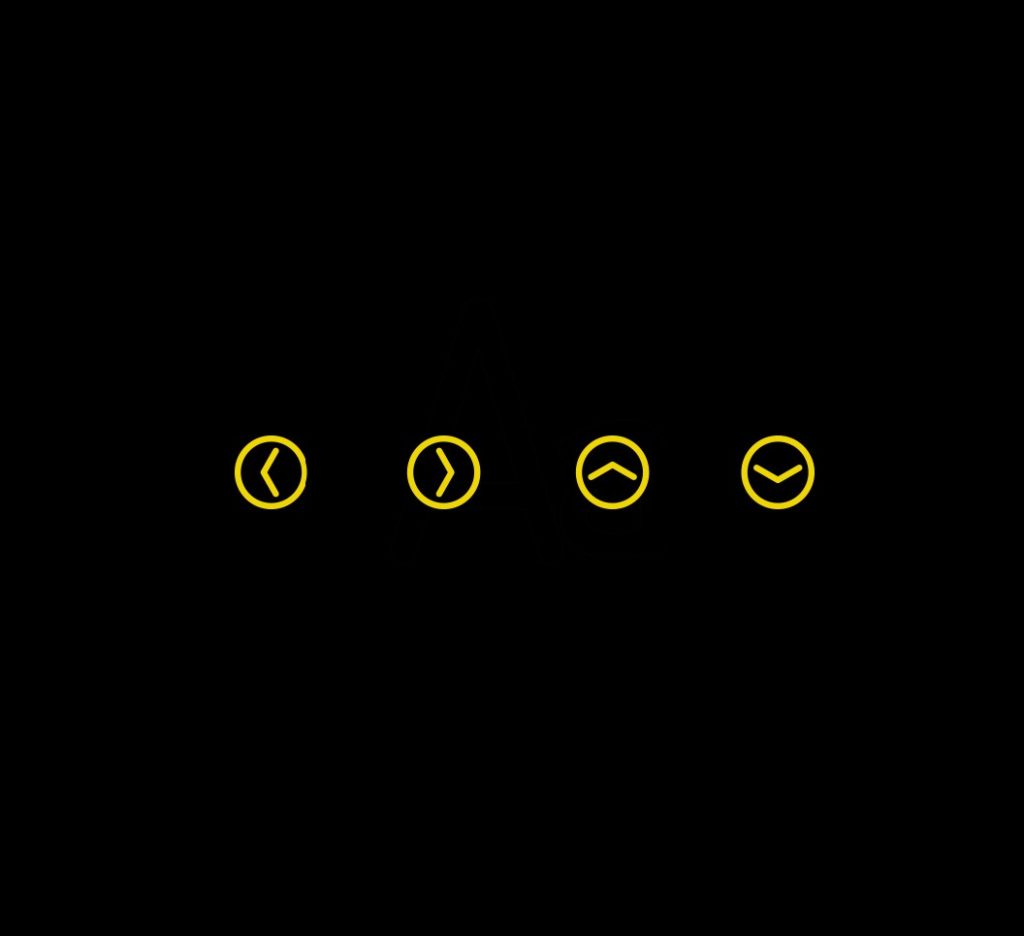 If you are the operator of any complex, nightclub, hotel, car park or any other public space, you must allow visitors to find it. To achieve this you need a well-designed orientation system and clear signage. NFH can help you with both of these things. We will work with you on all aspects of your orientation system. This means that you have clear signs that do not impair the visibility of the place, which creates a design perception and a uniform language for all the signs in the place. And make sure you use the best materials so that the signs last for a long time. The end result will be clear, easy-to-follow signs that look great deliver a uniq design language to the venue 
If you need to produce printed materials, NotFromHere will help you design them, select the best raw materials and then print them. We can help with a wide range of products – from packaging – the full process until finish production, to catalogs, book design, external signage and more. We will also help you with your graphics, the language you use and more. There is no project too small or too big, and we will work with you from concept to finish. In short, if you need something printed we can guarantee it will be done in the best possible way.