Area code 212 Latitude 972
Branding is such a complicated thing! It's hard to decide what look and feel you want for your brand, then once you do it, where can you actually create the branding assets to use on all of your marketing materials? It's highly important to know and to define the target market where you are going to launch your brand. Knowing your market is probably one of the most important things, as this will affect a lot of the brand. 
Many companies are searching for brand agencies within the location. Companies will search for New your brand agencies as they target the American market. NotFromHere has a vast knowledge within the American market as we grew there but as our brand name & strategy, we are NotFromHere.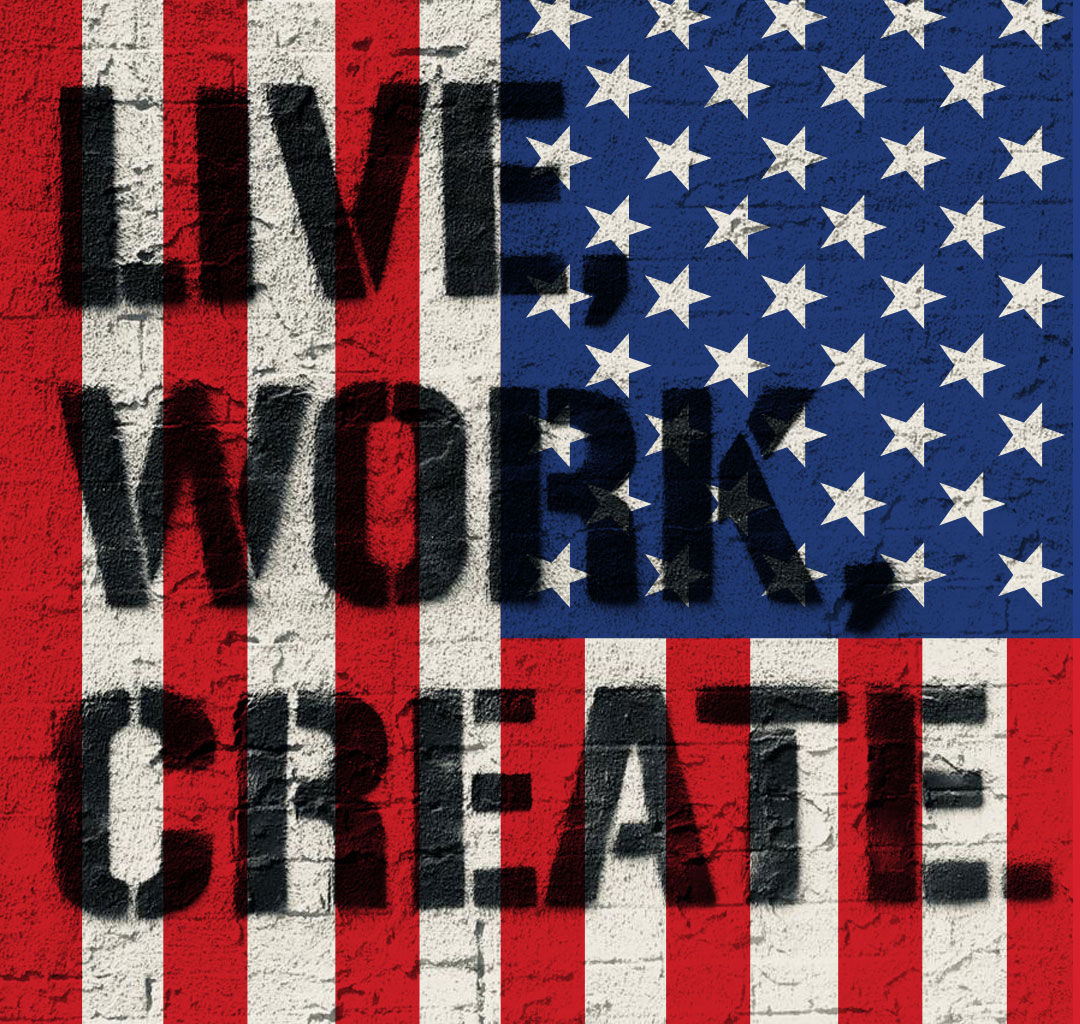 Imagine if you had an agency that not only took the time to understand your market and their culture but on the same time was looking at the market from inside & outside
We helped create beautiful brands,
graphics
and logos and even amazing packages. 
Imagine working with a branding agency that has a vast knowledge of the American market but on the same time being inspired from all around. NotFromHere magic
Imagine having a team like this at hand!