NotFromHere goes Beyond the BRANDS.
NotFromHere was part of the Gal Nauer Architects' installation team for the "Time Space & Existence" during the Venice Biennale 2023.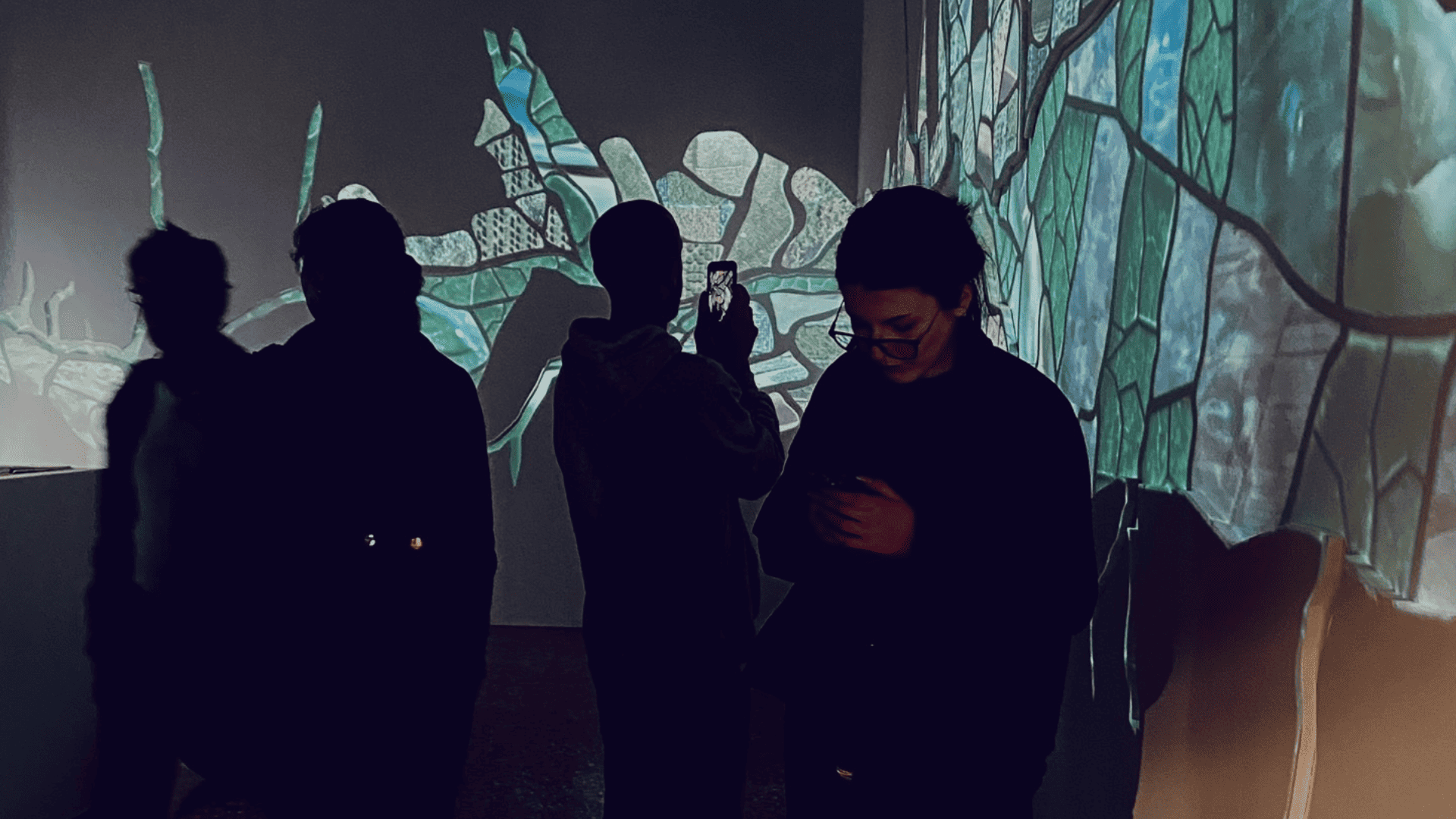 This exhibition project challenged us to think beyond the norm. Usually in our daily routine, we build brands, we design packages for an awesome unboxing experience. It is far easy for creatives to stay in their comfort zone, but for me as the creative director of the team is critical to beyond our comfort zones. This project search for new form and new styles, new angles, and new way of expression. Combination of different media, video graphic sound and all in amazing space in Pallaza Mora in Venice.



Going beyond.
Each frame,  each image, and artwork was invented & design to deliver a unique experience, and to tell a wider story. When doing so we were able to get across and cut into the heart of the viewers. It's been more than 15 years we have been working with the "GN Architects" team & Gal Nauer, working on hotels in Berlin, the Plaza  New York, and many more exciting projects. It was a pleasure and can't wait to see where this Flow will lead us. Thanks to all the great people who worked on this project, including Yoav David, the amazing talented video artist. DP for the back-end production.