Hotel Crowne Plaza. Branding & Signage Design
Crowne Plaza branding. An international network of hotels have contacted us to design the signage & brand for their new Crowne Plaza Postpalais hotel in Berlin.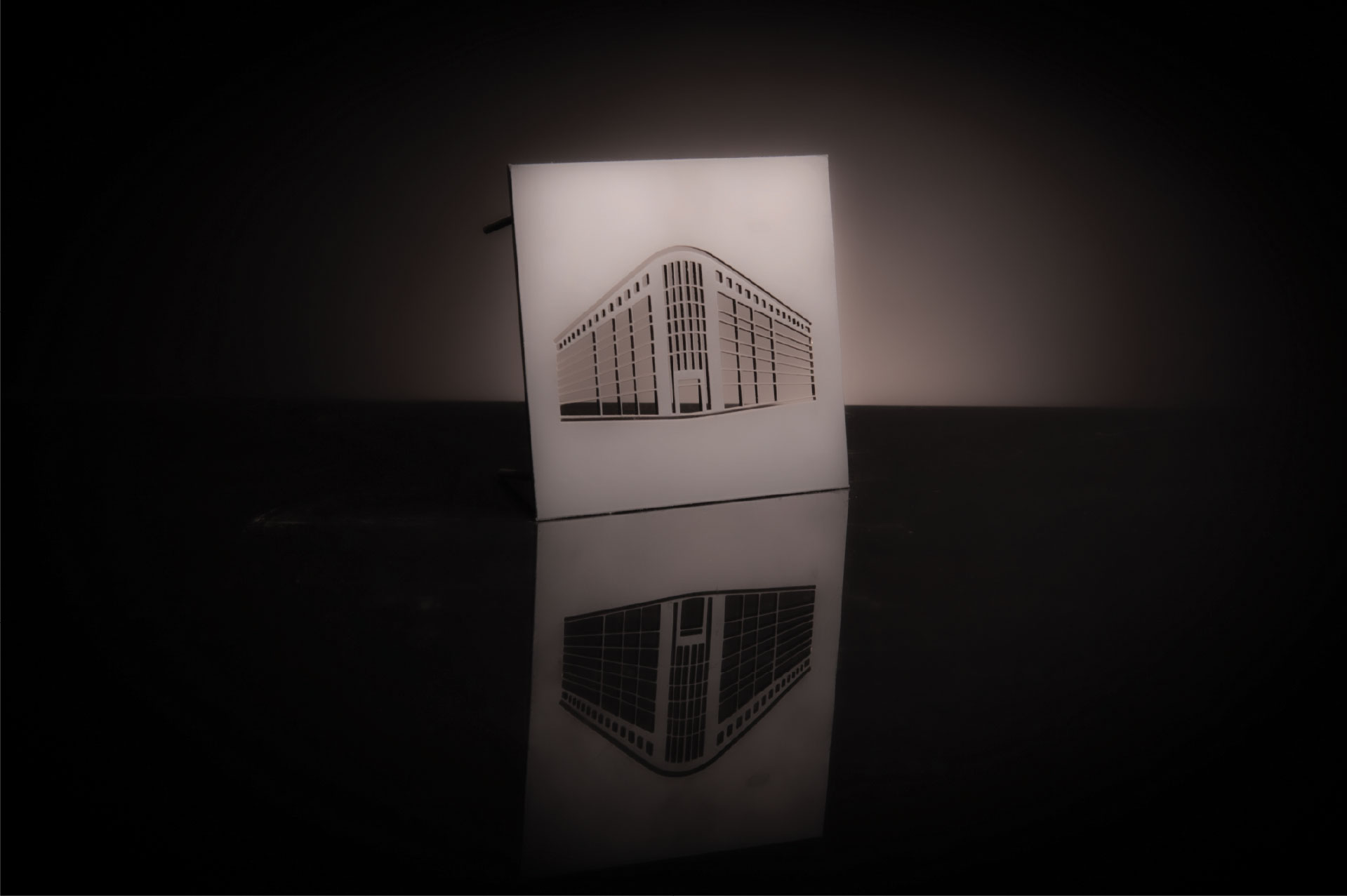 The Postpalais Hotel is housed in an old and famous Berlin building that used to be a post office. When we started working on the signage, we decided to get inspired by the building's existing artistic line. To do this, we examined the structure of the building and created a black-and-white (line art) illustration consisting of lines that form the structure in a line. The thinking since the design of the signs was a combination of black metal panels with the embroidery of the logo combined with high lighting. Signage from a place at the entrances to the rooms. And in the public areas of the hotel. The result of the project was a stylish signage for the new hotel, one that reflected the building's unique structure and managed to convey its historical significance as the Berlin Post Office. The project was carried out in collaboration with GN Architects- the company commissioned to renovate and change the design of the Post Palace's historic building –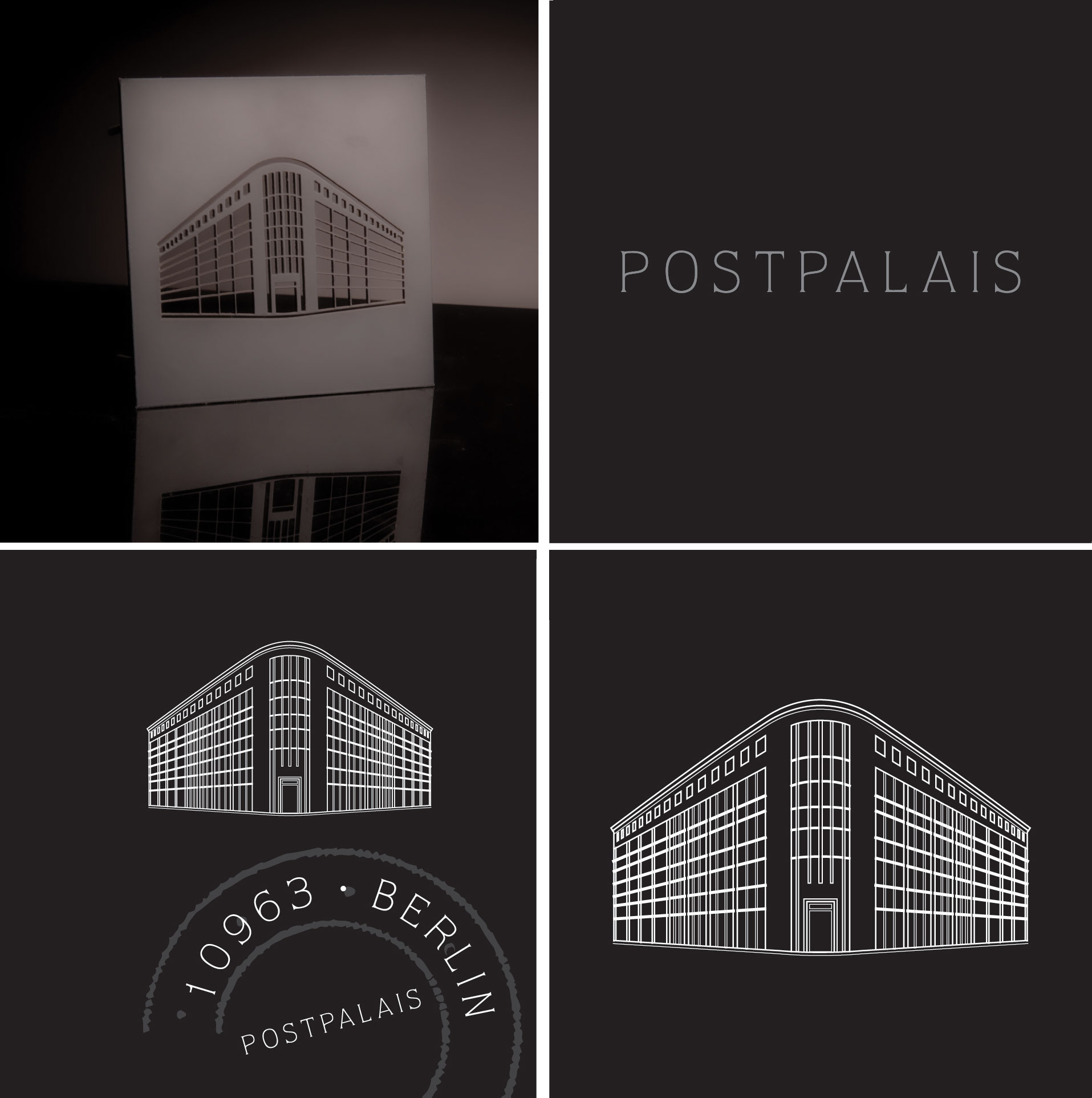 The original building that the logo and all the signage materials were based on.  The old post office building in Berlin.