Package Design for TikTok Audience
A successful packaging design can elicit an emotional response, but that can be even more true on TikTok. The visual social media app has become one of the most prominent platforms for creating unboxing videos, which feature people opening products and showing them off to their audience in an entertaining way. #unboxing on TikTok has over 28 billion views! To successfully create an unboxing video on TikTok, it's important to consider how your package design will affect the visual appeal of your product and its value as entertainment.
Here are some tips on designing packages that stand out from the crowd and help you get more views on TikTok!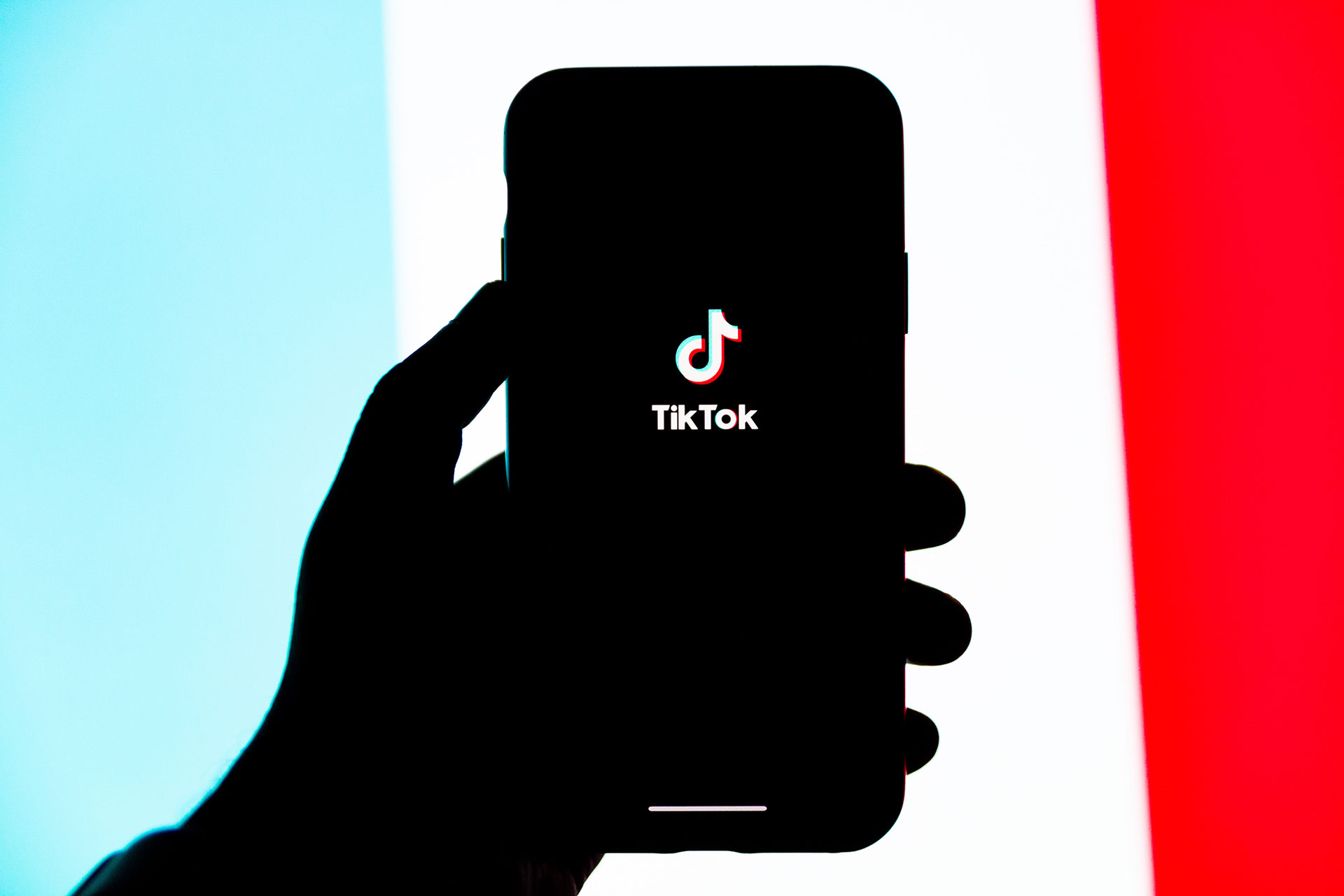 Keep it simple – the attention span of the average content consumer is ever-deteriorating, and for that TikTok is the perfect solution. Short videos, easy to skip, perfect for the seconds worth of attention a viewer has to give. But as much as it is an advantage for the viewer, it is also a disadvantage for the creator. The videos must also be kept short. In terms of unboxing videos, it is more likely that a content creator would rather unbox an easy-to-handle package than engage in hours of video editing for a minute-long final product. Keep your packaging simple to handle, and it will be sure to perform well on the app.
Make it pop – for the same reasons as mentioned before, having videos so easy to skip means whatever we're marketing needs to be eyecatching. Beautifully designed packages make for great unboxing videos. Flashy packaging with eyecatching mechanisms make for viral TikToks.
Give them something to talk about – even though unboxing videos are visual-oriented, there still needs to be content. Interesting packaging provides food for thought, something to talk about throughout the video. Make the contents of the packaging matter, have the text on and inside the box be interesting, and keep your viewers engaged.
The beauty of TikTok is that you can find practically anything on the platform. From dances to home tours, political debates and gadget reviews – there's something for everyone. All of this makes it an ideal social media platform to use for drawing in potential customers to our brand and to create brand awarness. Make your content count by giving it a fighting chance, with just the right packaging design.