How To design a package for a surfer stand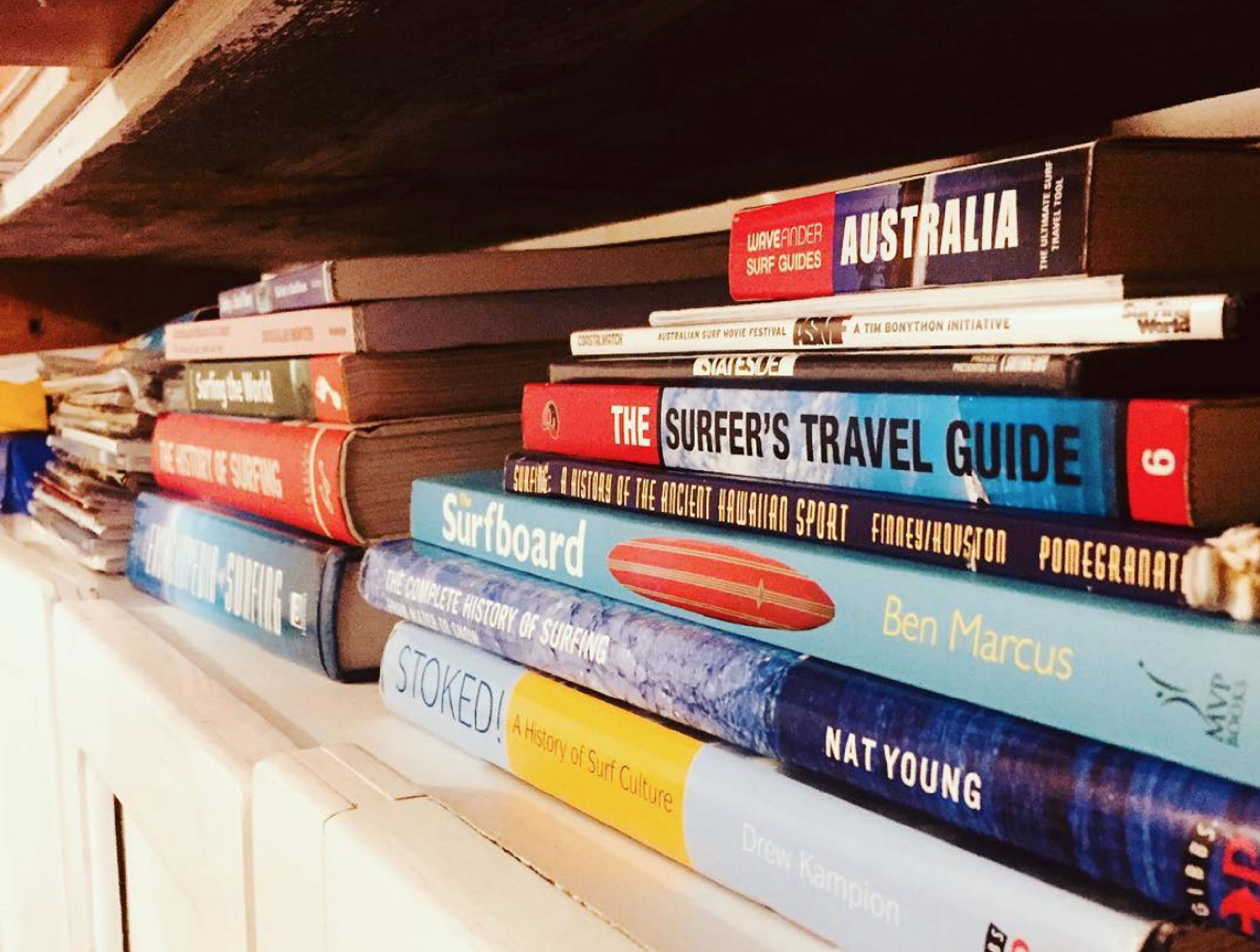 When we are challenged, it is always the most fun. At first glance the product looks really big and with illogical angles, there is this moment that goes through the mind of how this thing is going to get into the packaging. So close your eyes and think of the surfboard and think of the sea – and then there's the stage of inspiration – so it's true that I don't understand in every area our clients come from – and unfortunately the only time I surfed in the sea was over that I almost drowned … so what to do enter the world – open books, open magazines, and open up websites and watch movies. This is how we get inspired and enter into all the amazing worlds our customers come from.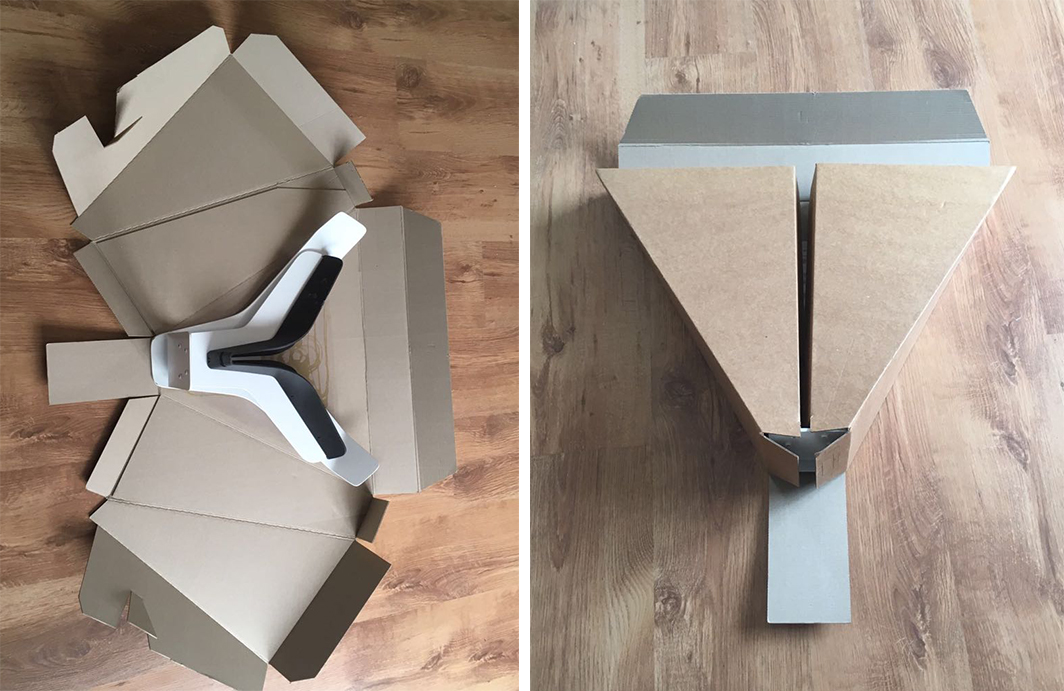 So it is true that there are a lot of limitations in the world of packaging design, because the size of it completely states – as much as it costs more to send. And the great value is the one that plays a role – excellence will always be determined by the high value if the volume is greater than the size .. so sometimes you can find yourself paying for air. We will not talk about the jumps in shipping costs of a certain size. That's why it's important for us to know a lot of parameters before we even start designing.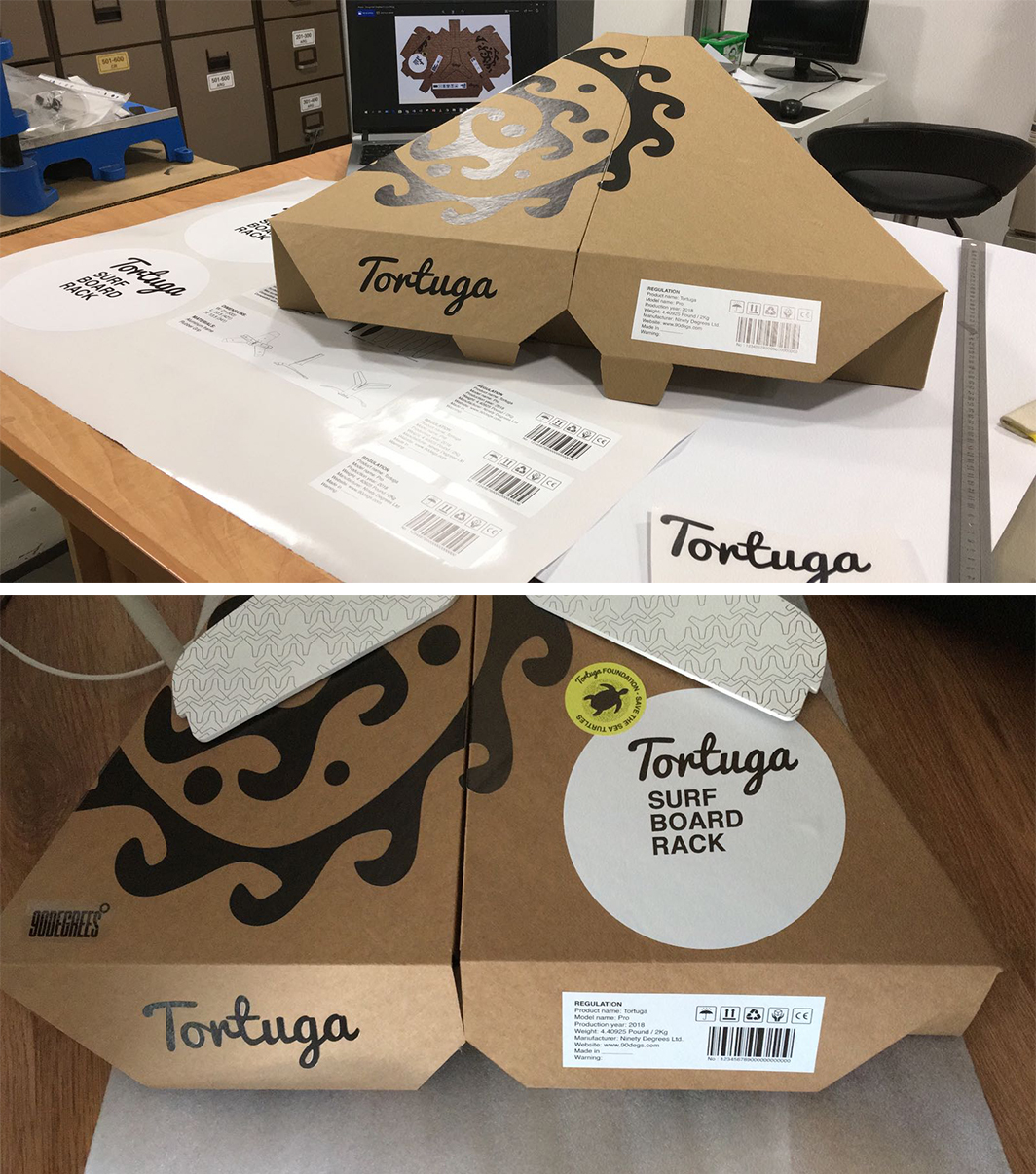 The use of stickers as part of the packaging design language comes directly from the world of surfing, the stickers affixed to the surfboards, the different formats of the stickers – so on the one hand we printed one color on the packaging and on the other we used the stickers as part of the graphic language of the packaging.