Everysight. Smart AR Sun Glasses Package Design
NotFromHere has created a smart package for "smart sunglasses", which will be used for two types of packages. The single package and the bundle, the single package can be adapted for bundle by changing one blister.
Everysight, a developer of high-end wearable technology, contacted us to design packaging for their product. The package contains sophisticated smart glasses designed for cyclists and a number of accessories designed for the use of glasses. The challenge was to develop packaging that meets high standards, just like the product itself. The packaging had to allow for two different configurations – a regular box  and a package that also includes accessories (Bundle).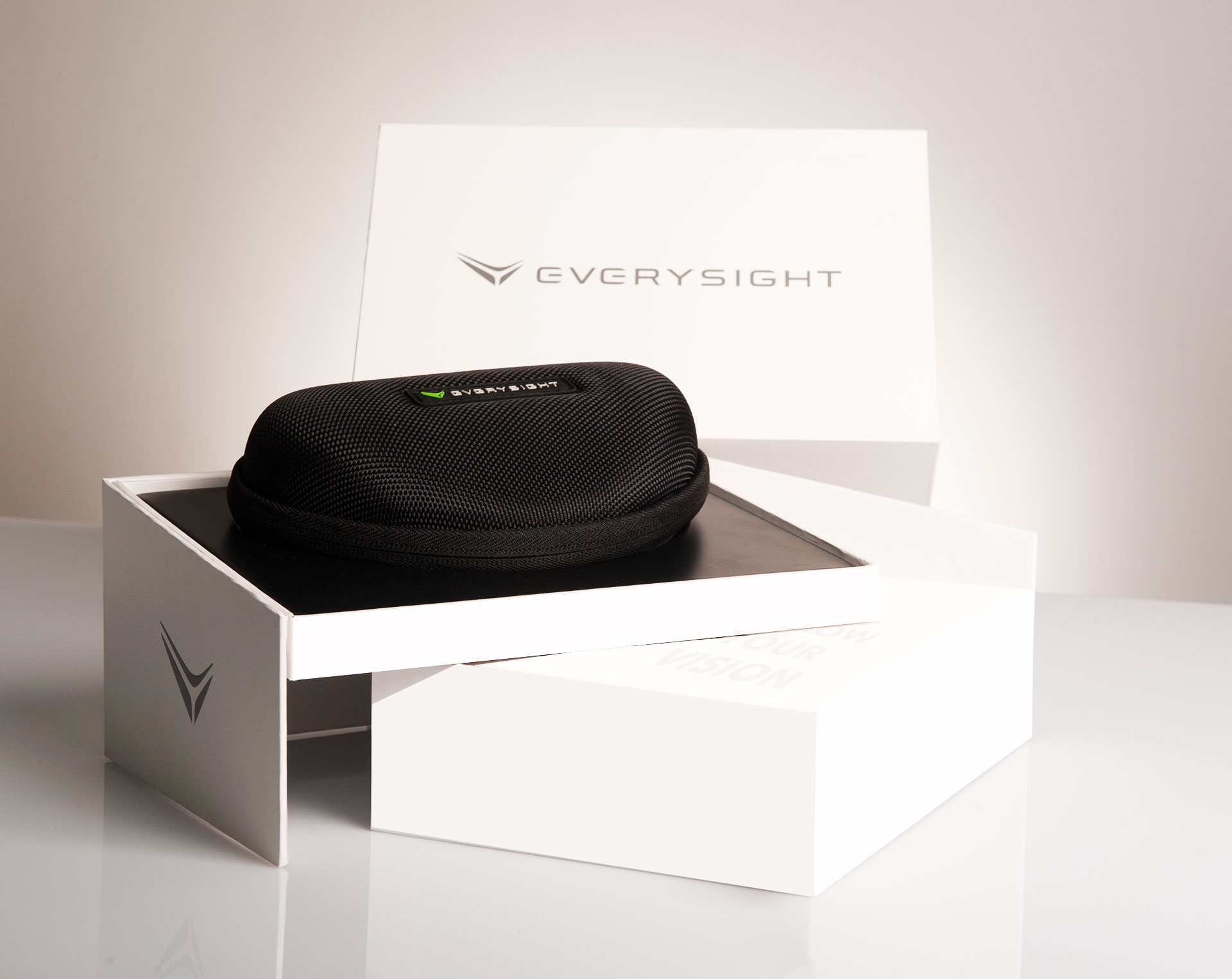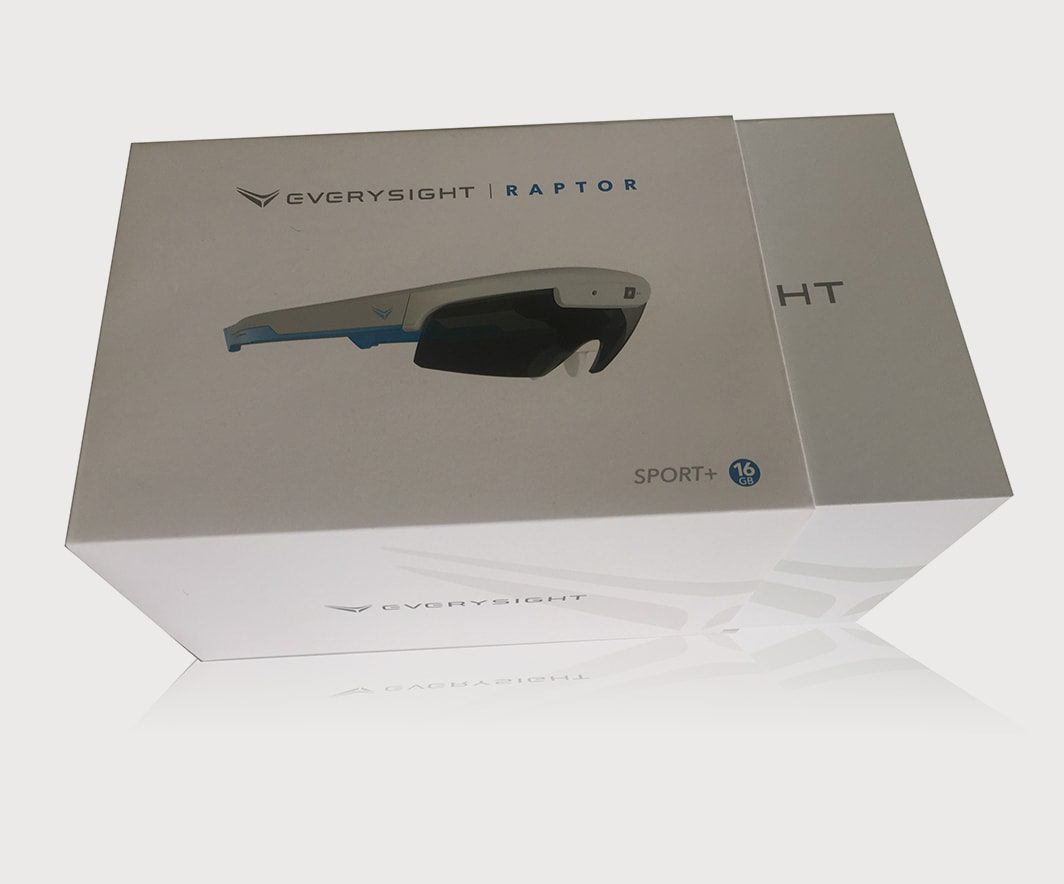 This Wearable technology inspired by the design of pilots' helmets. The glasses are for cyclists. The packaging incorporates Vacuum Forming (Blister) and hard cardboard. The solution for the project was to create two layers, one for the glasses and one for its accessories. To the inside of the packaging, we created a matte black plastic blister mold (vacuum forming) tailored to the case shape of the goggles. The work on the project was challenging, from concept to final product, and the end result was a chic and impressive chassis for the Lifestyle product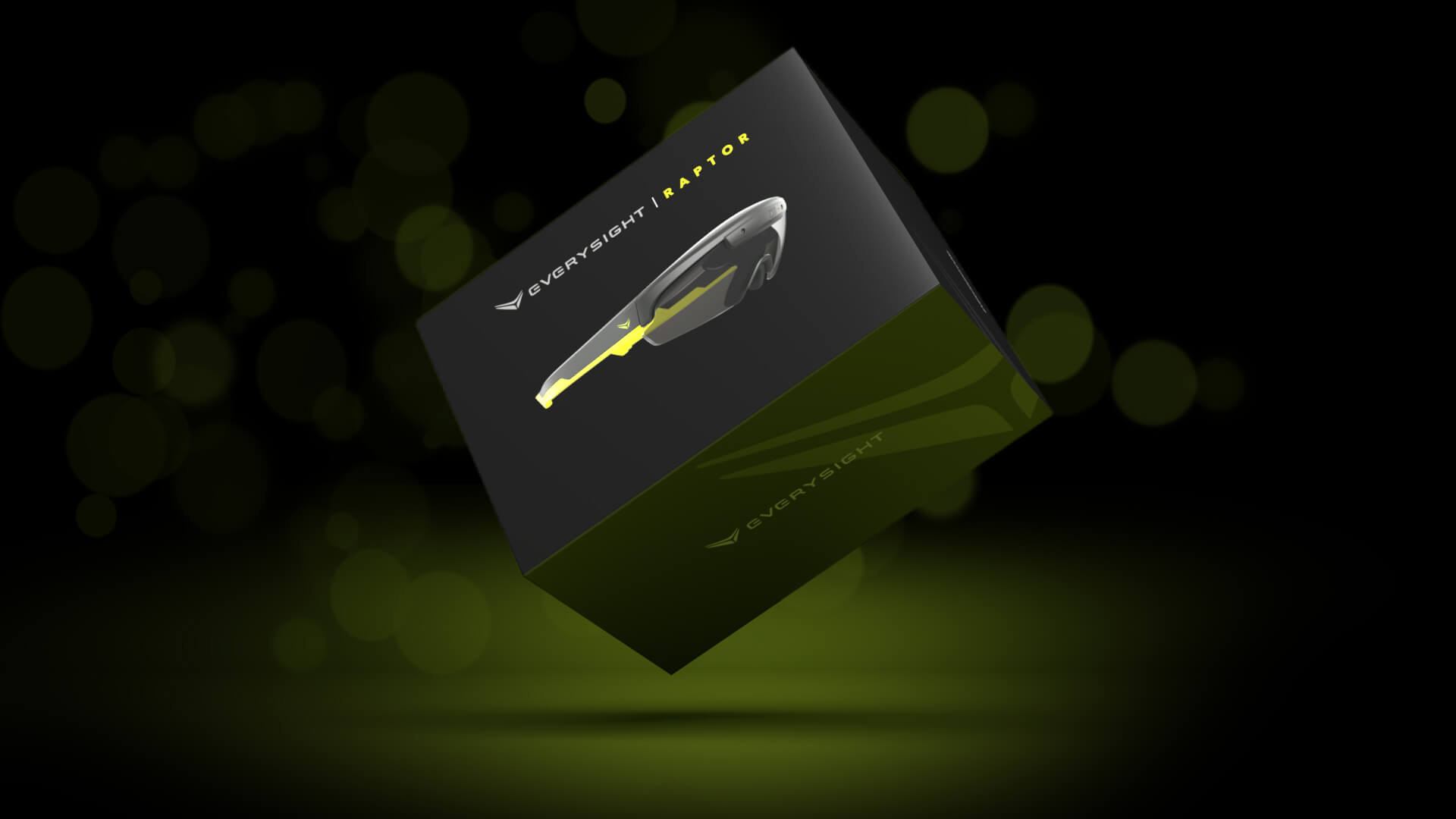 During the process of the package design, the graphic arts going through phases… this is a quick glance for the behind the  .scenes of the graphic process  We explore the field and we explore the different shapes and colors we check with the target users what they like, we define what reflect the brand DNA tin the .best way