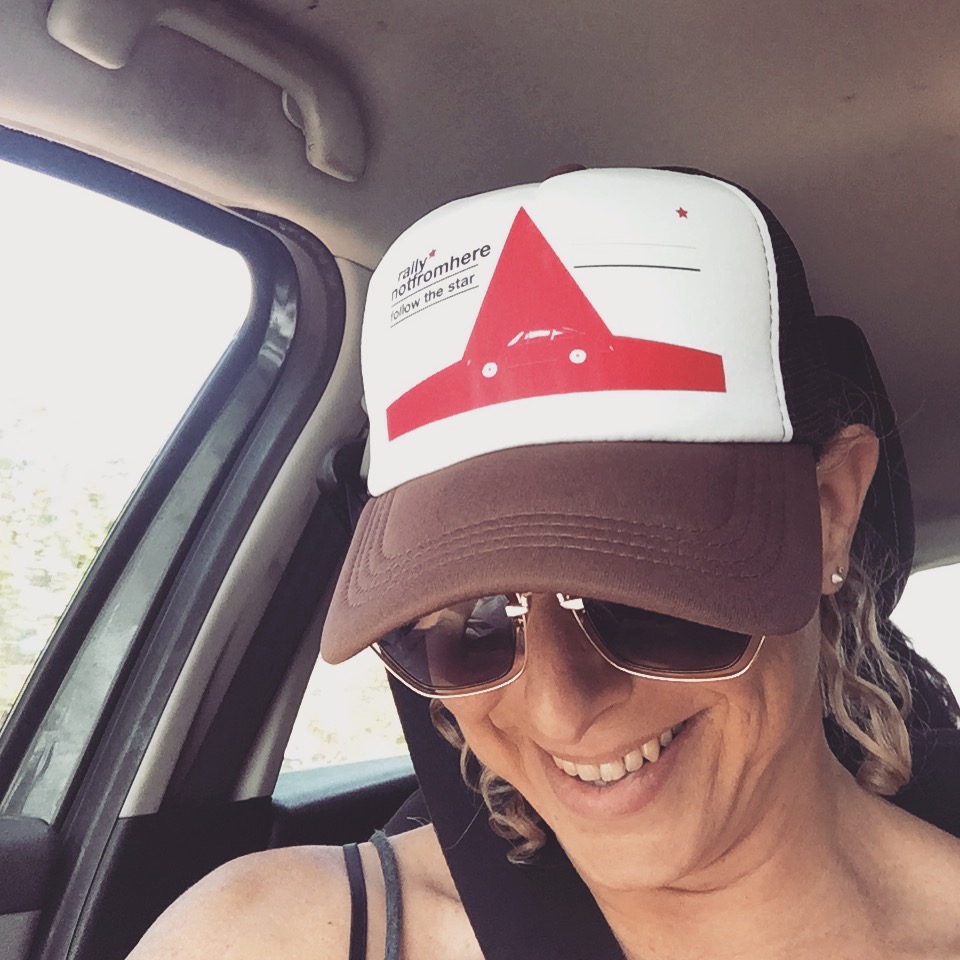 We are NotFromHere design & business development company that builds smart, good and successful brands
NotFromHere is a multidisciplinary studio for branding, design, and strategy, with a holistic approach to the connection between business and creative.
Our background in business gives us an understanding of the field that allows us to speak your language. We can provide creative solutions from outside – from understanding your strategy and building a visual concept based on your DNA, through packaging design, to creating business and marketing plans and seeing them through to the execution phase.
We accompany our clients in the creative process of building their brand, designing their packaging, and on to the product launch. Packaging design is a unique step for the studio, as we see our clients through the process of designing the packaging itself and on to production of the packaging in China or elsewhere in the world. The NotFromHere team is involved in the process of building the brand and its optics, designing the logo, and designing the interaction between company and client. Many of the brands and products designed by the studio have been immensely successful.
Some of our notable clients include UPRIGHT, MyHeritage, IceCure, Woojer, Haifa Municipality, and others.
NotFromHere was founded in New York in 2007 by Gili Bar-Shay, a multidisciplinary designer. Since 2010 the studio has been operating from Israel, providing services for the local and global markets.